Rupali Datta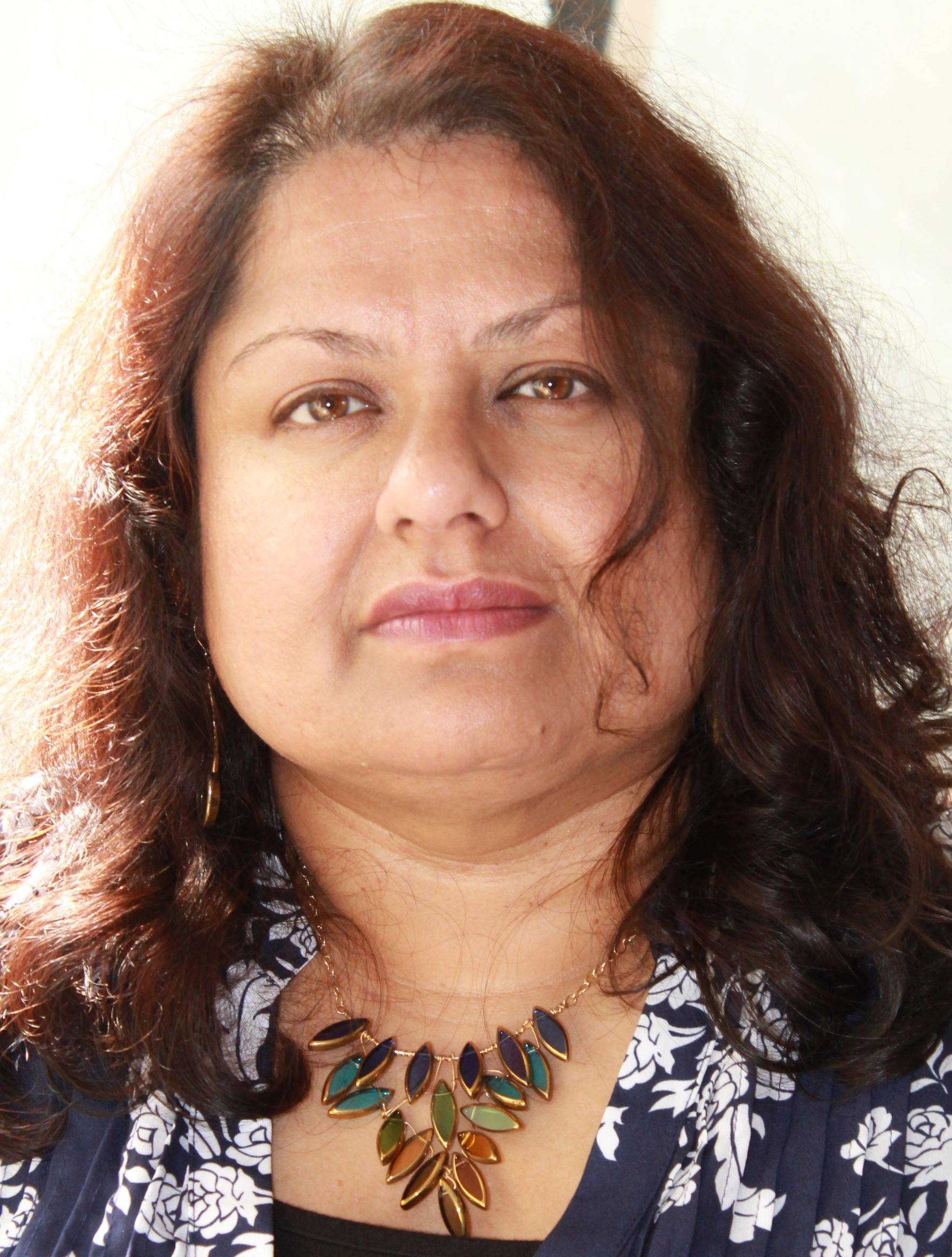 Professor, Biological Sciences
PhD, University of Hyderabad, India
Research Description
Dr. Datta's primary research interest lies in the application of plant biochemistry, genetics, molecular biology and microbiology in solving environmental problems,using phytoremediation, plant-microbe interactions and bioremediation. Dr. Datta's research involves the study of interactions between plant, soil, microbial and water systems to understand the mechanisms of uptake and detoxification of specific environmental contaminants in biota from two broad angles – biochemistry and genetics.
Specifically, Dr. Datta's current research focus is on the study of bioavailability of metal and organic contaminants in aquatic media and the potential of using plants to remediate contaminated sites, mediated by microbes. Dr. Datta actively collaborates with environmental geochemists, soil scientists, microbiologists and analytical chemists. Dr. Datta also works on the bioavailability of contaminants using in-vitro and in-vivo models. She has also been working on the remediation of antibiotics, TNT, RDX, and petroleum hydrocarbons in soil and water and in developing "green technology" as part of an environmental R&D, SIROM Scientific Solutions, LLC , New Jersey. Combining field, greenhouse, and laboratory data, she investigates the mechanisms of contaminant bioavailability, availability to plants, the kinetics of contaminant uptake in plants under various conditions and studies the molecular mechanisms of contaminant uptake and detoxification by accumulator and other high biomass plants, including crop plants using "omics" technologies. She also works on health effects of metals (arsenic and lead) in human cell culture and animal systems in collaboration with biomedical faculty.
Links of Interest
Specialties
Plant Biochemistry
Environmental Remediation
Plant-Microbe Interactions
Department of Defense - Strategic Environmental Research and Development Program(SERDP) – 2023 - 2025. Green Remediation of Per- and Polyfluoroalkyl Substances (PFAS) in Soil and Water. (Co-PI; PI Dibyendu Sarkar, Stevens Institute of Technology).
USEPA 2022 – 2026 – Innovative Water Technologies for Lagoon Wastewater Systems in Small Communities. (Co-PI, PI Michelle Jarvie-Eggart).
US Housing and Urban Development – Lead Technical Studies 2021 – 2024. Lowering Lead Bioavailability in Residential Soils of Variable Physico-Chemical Properties using Sustainable In-Situ Treatment Methods. (PI, Co-PIs Dibyendu Sarkar, Smitha Rao).
Office of Surface Mining, Dept. of Interior 2021-2023. Low cost green technology to improve water quality in mining-impacted ecosystems: Developing a Cost-Effective Green Technology for In-Place Reclamation of Coal Mine Spoil Gob Piles in Abandoned Mine Lands. (Co-PI; PI Abhishek RoyChowdhury, Navajo Technical University).
US Housing and Urban Development – Lead Technical Studies 2018 – 2021. A Novel Phytoremediation Method to Cleanup Lead-Based Paint Contaminated Soils: Phase III – Demonstration Study (PI, Co-PI Dibyendu Sarkar).