Late Night Programming is an initiative implemented by Student Leadership and Involvement with the help and support of many student organizations and student leaders. Entertainment is funded by the Student Activity Fee with additional support from co-sponsorships.
The mission of late night programming is to make an alcohol-free environment available to students through quality late night entertainment during prime social times.
All comedians/performers will perform on Friday or Saturday Nights in the MUB Ballroom unless otherwise noted. Some performances may include adult material and content that might not be appropriate for all viewers.
Make sure you save these dates in your calendar.
Spring Line Up!
Q&A with Steve-O from Jackass
Friday, February 5 at 9 p.m.
Ask Steve-O those burning questions and just hang out to hear what he has to say! There will be prizes you could win!
Black History Month Trivia!
Thursday, February 11 at 6 p.m.
Come test your knowledge of Black History Month! You could win a prize!
General Trivia!
Wednesday, March 24 at 7 p.m.
Late Night is hosting a trivia night! The theme is general trivia. All are welcome! Students are eligible to win a $25 gift card!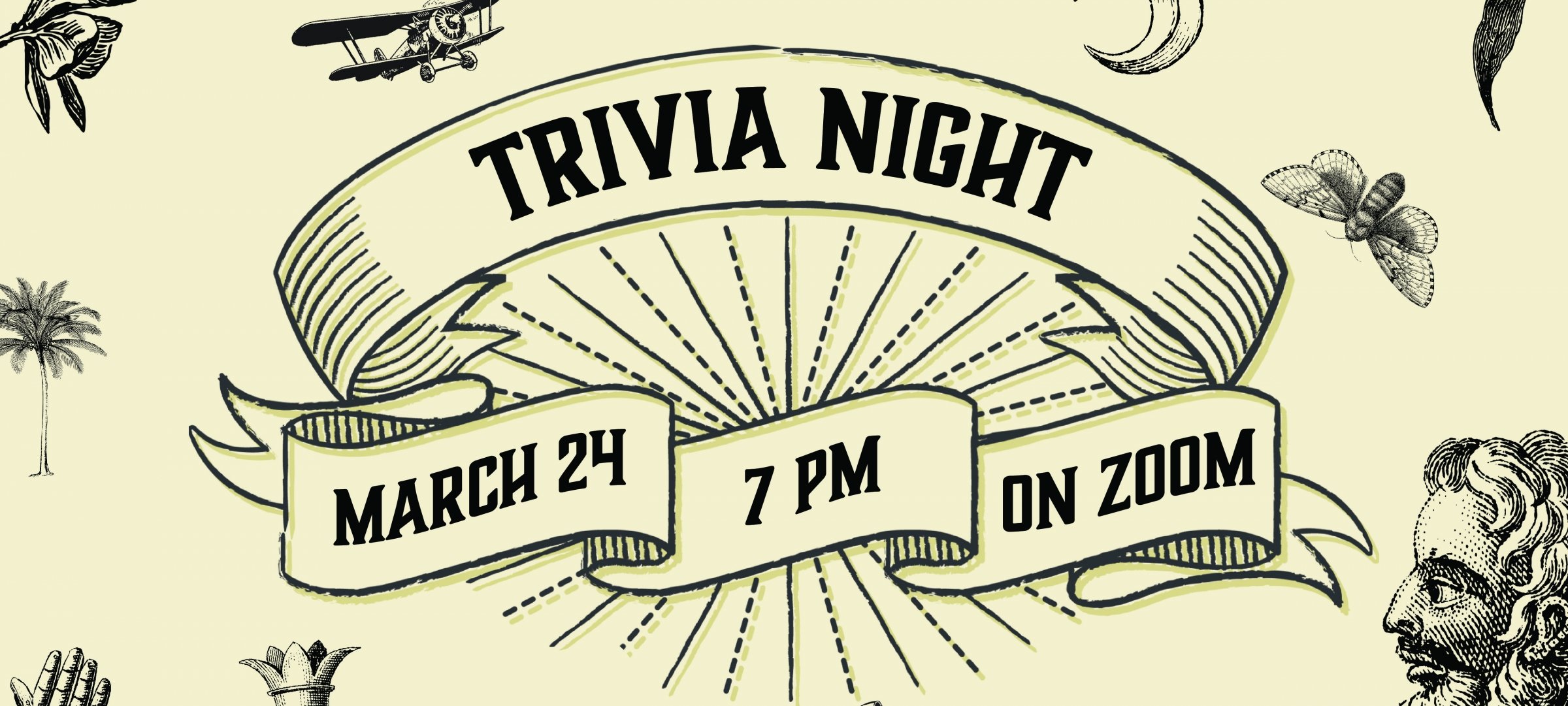 Zero Shades of Gray
In collaboration with Residence Education and Housing Services, Student Mental Health and Well-Being, Title IX, Public Safety and Police Services, Order of Omega, and S.A.V.E.
Wednesday, March 31 at 6:30 p.m.
ZERO SHADES® OF GRAY is a kickoff to your sexual assault education and a way to increase the effectiveness of reporting. Participants will understand what sexual assault is, learn where consent should be given/received to prevent assault, be able to recognize the signs when assault has happened, and discuss how to support someone who has been assaulted (or what to for themselves). Gray is a lighthearted approach to start an important conversation without scaring or triggering students.
Cookie Decorating with Drag Queen Plenty O'Smiles!
In collaboration with Husky Hobbies
Thursday, April 1 at 6 p.m.
So, you may be wondering what this "Plenty 'O Cookies" business is about. The name Plenty 'O Cookies actually stems from a different part of my life: I'm a drag queen. You can call me Alex by day and Plenty 'O Smiles by night. You could say that I'm in it for the dough, but in all actuality, I'm in it to conquer the world. C'mon drag queen baker! Oh my, look at me dragging on about my life and dreams. Join me for this cookie revolution. They may look great, but they taste even better.
The Freedom To Be Yourself
Wednesday, April 7 at 8:30 p.m.
This session is an honest, no-offense-taken, collaborative conversation between the facilitators and participants about the reality of diversity in this country, in higher education, and on a personal level. As much as this conversation is about diversity, it's also about being a leader, stepping outside of our own comfort zones to understand others, and knowing when to lead others to a higher level. It's about how we can all get the most from our relationships and achieve what we want collectively. It's for student organizations, advisors, grad students, and undergraduates. It's for all of us.
Pixar Trivia!
Wednesday, April 21 at 7 p.m.
Late Night is hosting a trivia night! The theme is Pixar trivia. All are welcome! Students are eligible to win a $25 gift card!
Fall events coming soon!!
---
We hope to see you at one or all of the shows!
If you want to get involved with this program, contact Student Leadership and Involvement at activities@mtu.edu, call 906-487-1963, or stop by Student Leadership and Involvement (MUB 112) for more information.