Our Arctic Warriors rely on your generous donations to help offset costs associated with events such as the annual Dining-Out, Military Appreciation/Veteran's Day events, leadership labs, orientation/sports events with our Cannon Crew, Cadet Participation in Bataan Memorial Death March, renovations, and summer leadership training programs. Your support, allows our aspiring officers to be able to take advantage of these great opportunities.
Immediate Giving Needs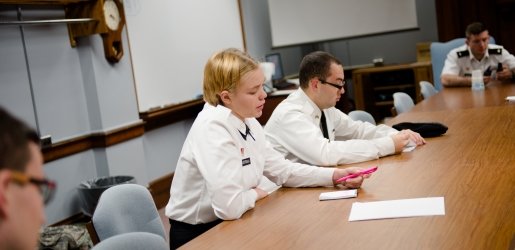 Classroom Upgrades
Our historic building has an amazing history, however it doesn't meet our current technological needs. Our students rely on internet technology and we often video-conference with military leaders and others from around the world as part of our classroom learning. We look to improve internet connection, update ports, purchase high-quality video conferencing equipment, and give classrooms a facelift.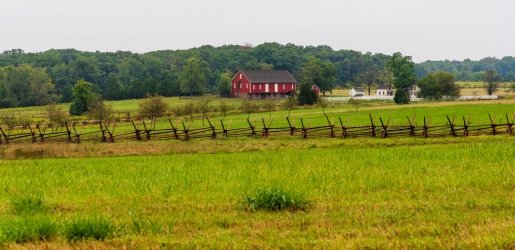 Staff Ride
The Staff Ride is a yearly field-trip for senior cadets to a historical battle site to study battle techniques, terrain over which the battle took place, the effect of the battle on the terrain, and reflect from the historical perspective. Other programs even take their cadets far away as the beaches of Normandy through generous donations. For the 2019-2020 academic year, our goal is to take the cadets to Gettysburg.
Progress total may take up to 24 hours to update.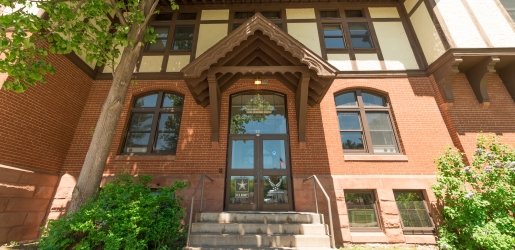 Room Renovations
The Cadet Lounge, study area, and command and staff room are used primarily by students, and helps build camaraderie by creating more usable and inviting space for all cadets. Donations are needed to purchase workstations with new computers and monitors, storage cabinets and furniture, as well as paint, carpeting, and proper covering of asbestos floor tiles for the revitalized space.
Progress total may take up to 24 hours to update.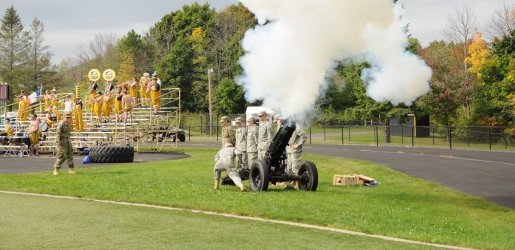 Cannon Restoration
Our cadets provide support at home games by firing a ceremonial M1A1 75mm howitzer after touchdowns and at other ceremonies around the U.P.. Our cannon is in need of repair and restoration. Donations will help pay for paint and rust removal, the removal of welds, allowing the gun to be dis-assembled and re-assembled as originally designed, and modified to limit its use to 75mm Blank ammunition.
Progress total may take up to 24 hours to update.
Additional Giving Needs
Goal: $10,000
This fund will help support building training aids and improving training areas. This will help purchase paintball markers and supplies, rappelling ropes and harnesses, and help cover transportation to local training sites.
Goal: $5,000
The Bataan Memorial Death March is a challenging march through the high desert terrain of the White Sands Missile Range near the White Sands Missile Base in Arizona. The memorial march is conducted in honor of the heroic service members who defended the Philippine Islands during World War II, sacrificing their freedom, health, and, in many cases, their very lives. Many department of military science programs are able to attend this event, but due to our remote location and the high cost of travel from the Upper Peninsula, we have not been able to attend. This amount would allow for five well-trained and prepared cadets to travel to and compete in this prestigious event.
Goal: $4,000
In effort to professionalize, connect, and modernize our cadets, we provide program polos to all cadets so they can represent the department of military science around campus, during recruiting events, during classroom presentations and at job fairs.
Goal: $2,000
Achieving peak performance in any discipline requires a specific set of conditions and a specific type of preparation – physical, mental, behavioral and neurobiological. The Applied Performance Sciences (APS) through the Navy Seals has developed methods for applying them to teams and individuals to maximize performance. With your support, our cadets could attend this full day workshop.
Questions About Your Gift?