Steve Q. Yang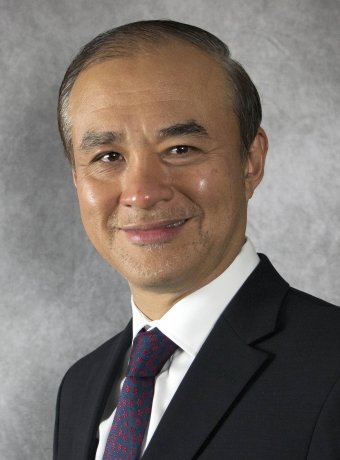 BS Biological Sciences 1991
Dr. Steve Yang is the Co-CEO of WuXi AppTec and a member of its board of directors. He is also WuXi AppTec's Head of WuXi Biology and Head of WuXi Testing businesses. His responsibilities include the management of multiple business units and commercial operations. WuXi AppTec provides a broad portfolio of R&D and manufacturing services that enable companies in the pharmaceutical, biotech, and medical device industries worldwide to advance discoveries and deliver groundbreaking treatments to patients.
Dr. Yang is a pharmaceutical industry leader recognized for building R&D and service capabilities, delivering research and early development portfolios of drug candidates, and establishing R&D partnerships in the US, Europe, China, and other Asian and emerging markets. Before joining WuXi AppTec, Dr. Yang was Vice President and Head of Asia and Emerging Markets iMed at AstraZeneca. Previously, Dr. Yang served as Vice President and Head of Asia R&D at Pfizer and as Executive Director and head of Pfizer's global R&D strategic management group.
Dr. Yang received his Ph.D. in Pharmaceutical Chemistry from the University of California, San Francisco. He started his undergraduate study at Fudan University, China, and completed his BS Summa Cum Laude in biological sciences from Michigan Technological University. He co-founded the BayHelix Group, a non-profit global professional organization of Chinese life science business leaders, and served as the board's chairman for two terms.