Michigan Technological University is the host for the Upper Peninsula Regional Office of the Michigan Small Business Development Center (MI-SBDC). The hosting is a collaboration of the Office of Innovation and Commercialization and the College of Business and is supported by the US Small Business Administration, the Michigan Economic Development Corporation, and other collaborators across the state.
A team of business consultants, interns, and contractors, across the UP work with small businesses ranging from new startups to growth companies through services including direct counseling, training programs, access to financial programs, and assistance with capital formation.
To make an appointment for SBDC services in the Upper Peninsula region contact our intake specialists.
The SBDC has a total of 11 regional offices and more than 30 satellite offices statewide with a network of nearly 200 professionals covering an array of backgrounds and expertise, providing counseling, training, and business research services to the Michigan small business community. Through its services, the MI-SBDC contributes to a vibrant regional economy by strengthening existing companies, creating new jobs, retaining existing jobs, and helping companies compete in the global marketplace.
Meet the Team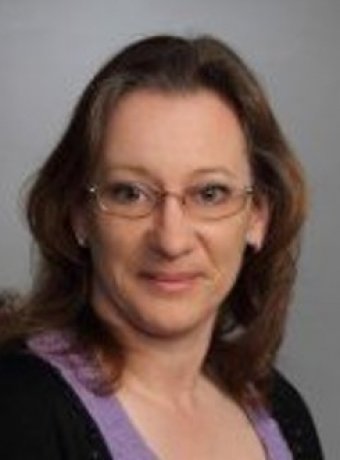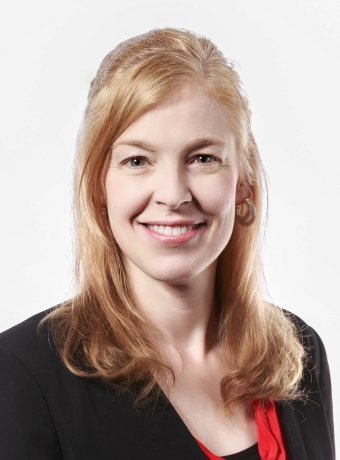 Nicole Young-Potvin
Regional Marketing Specialist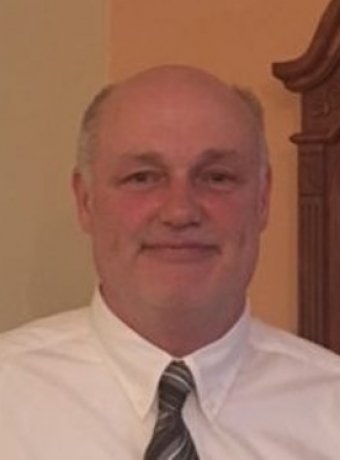 Lance Wolfe
Senior Business Consultant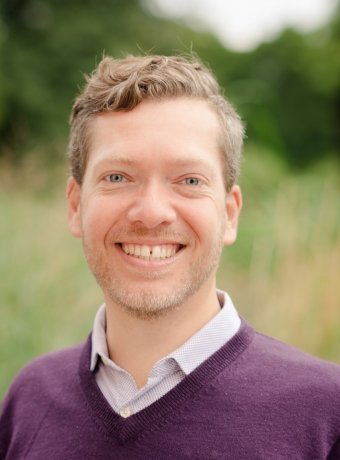 Daniel Yoder
Senior Business Consultant

Jordan Craven
SBDC Intern General Business Consultant

Maggie Gallop
SBDC Intern Intake Consultant

Josh Kulik
SBDC Intern General Business Consultant

Benjamin Leinonen
SBDC Intern Export Consultant