The ICC brings eminent scholars and creative professionals in the field of computing to campus to exchange state-of-the-art research results and discuss future research directions.
2022-23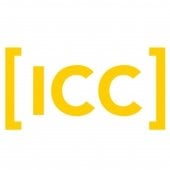 April 18, 2023: Ajit Yoganthan
11a.m. – 12 p.m. EST
Great Lakes Research Center (GLRC), Rooms 201 and 202
Ajit Yoganathan is Regents' Professor, Associate Chair for Research in The Wallace H. Coulter School of Biomedical Engineering, and the Wallace H. Coulter Distinguished Faculty Chair in Biomedical Engineering at Georgia Tech. His research interests focus on biofluids and heart valves.
Learn more about Ajit Yoganthan
---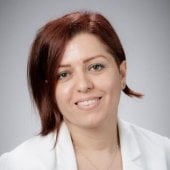 October 7, 2022: Zahra Motamed
An assistant professor in the Department of Mechanical Engineering at McMaster University, Motamed's interests are in the areas of translational and basic cardiovascular mechanics.
---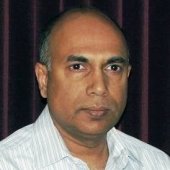 October 24, 2022: Joydeep Mitra
Dr. Mitra directs the Power System program at Michigan State. He teaches power systems courses, conducts research on energy assurance, and supervises graduate students engaged in this research.
Learn more about Joydeep Mitra
---
2021-22
2020-21
Past ICC Distinguished Lecturers
ICC Distinguished Lectures: 2015-2018