The CFRES Spring Seminar Series is sponsored by faculty in the College of Forest Resources and Environmental Science. Distinguished speakers are invited to present on their research and/or field of expertise. Open to all. All seminars are 12:30 - 1:30pm in G002, Noblet Forestry Building (Except February 13 seminar which is in 144 at noon)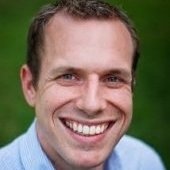 Stephen Techtmann
January 16, 2020
Dr. Techtmann is an Assistant Professor in Biological Sciences at Michigan Tech and is an environmental microbiologist who studies microbial communities in diverse ecosystems. He seeks to employ both culture-based and culture-independent methods to understand how these microbial communities respond to anthropogenic activity and environmental change and how we might leverage these microbes for a biotechnological application.
---
Randy Kolka
February 13, 2020
Room 144, noon
A research soil scientist with the USDA Forest Service's Northern Research Station, Dr. Kolka studies how uplands, wetlands, and surface waters respond to changes in the environment.
---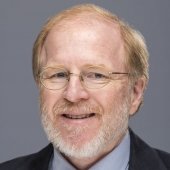 Doug Gardner
February 27, 2020
Dr. Gardner is Professor and Program Leader of Forest Operations, Bioproducts & Bioenergy in the School of Forest Resources at the University of Maine. He is also member of the Advanced Structures and Composites Center and Forest Bioproducts Research Institute. Gardner's research, teaching, and service activities focus on polymer and interfacial science aspects of wood-polymer composite materials.
---
Sarah Hoy
March 26, 2020
Dr. Hoy is a research assistant professor in the College of Forest Resources and Environmental Science at Michigan Tech. Sarah does research in animal ecology and, in particular, foraging ecology, population biology and predator-prey interactions. She is currently works as a researcher for the 'Isle Royale Wolf and Moose Project.'
---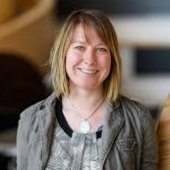 Bridgett vonHoldt
April 9, 2020
Dr. vonHoldt is an Associated Faculty, Ecology and Evolutionary Biology and the Lewis-Sigler Institute for Integrative Genomics at Princeton University. Her research focuses on Genomics of hybrid zones and ecological epigenetics.
---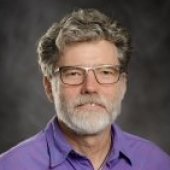 Casey Huckins
April 23, 2020
Dr. Huckins is a Professor in Biological Sciences at Michigan Tech University. His research is focused on ecology and restoration in aquatic systems including lakes, streams, coastal wetlands and the riparian ecosystems that connect them. HIs collaborative efforts tend to focus on ecological patterns and processes in systems influenced by human actions.
---