The SFRES & Distinguished Ecologist Lecture (DELS) Seminar Series is sponsored by faculty in Biological Sciences and the School of Forest Resources and Environmental Science. Distinguished speakers are invited to present on their research and/or field of expertise. Open to all. All seminars are 12:30 - 1:30pm in G002, Noblet Forestry Building (except seminar on Oct.4th and Nov.6th)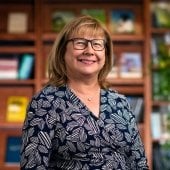 Ann Bartuska (DELS)
September 12, 2019
Dr. Ann Bartuska is the V.P. for Land, Water, & Nature of Resources for the Future. She is also the former USDA Deputy Under Secretary for Research, Education, and Economics as well as chief scientist and Deputy Chief of Research & Development at the U.S. Forest Service
---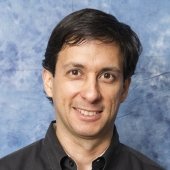 Francisco Aguilar (SFRES)
September 26, 2019
"EU Energy Directive and US forest conditions"
Dr. Aguilar is a Professor in the Department Forest Economics & Policy at the Swedish University of Agricultural Sciences. His research is international in scope, and has focused on a range of topics, including payment for ecosystem services schemes, wood energy markets, forest certification, and motivations of private forest land owners.
---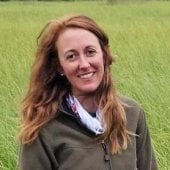 Merritt Turetsky (DELS)
October 3, 2019
"Mega-fires, thawing permafrost and loss of ecological legacies in Canada's north"
Associate Professor & Canada Research Chair, University of Guelph. Dr. Turetsky is an ecosystem ecologist with broad interests in plant ecology, biogeochemistry, and global change. She uses a variety of approaches, from large-scale manipulations to laboratory experiments and paleoecological reconstructions, to understand the resilience of communities and ecosystems to environmental change.
---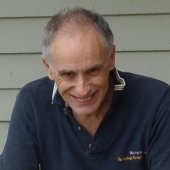 William Foley (SFRES)
October 4, 2019- 4pm, Noblet G002
"Feeding the forest (animals): Tree toxins in a hotter world"
Dr. Foley is Emeritus Professor in the Research School of Biology at the Australian National University where he dedicated his career to investigating the interactions between plants and animals with a very wide focus including animal ecology and physiology, chemical ecology, remote sensing and population & molecular genetics. He studies different herbivor groups from Australian marsupials to African primates, the toxicity of their diet and how climate change is affecting plant defence.
---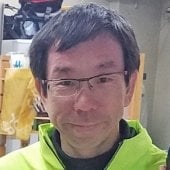 Hiroaki Ishii (SFRES)
October 31, 2019
An Associate Professor in the Department of Biorresource Science at Kobe University in Japan, Dr.Ishii is a forest ecologist and tree eco-physiologist who studies how forests and trees function. "I climb and measure very tall trees, including the tallest in the world (coast redwood) and in Japan (Crypotomeria). I am also interested in conservation and restoration of forest ecosystems, especially in urban areas."
---
Diane McKnight (DELS)
November 6, 2019- 4pm, EERC 103
"
A biogeochemical perspective on the reactivity of dissolved organic matter in natural waters: from Antarctica to the Arctic."
Professor at the University of Colorado Boulder and a Fellow at the Institute of Arctic & Alpine Research, Dr. McKnight studies the interactions between hydrologic, chemical, and biological processes in controlling the dynamics in aquatic ecosystems. Diane McKnight is the Association of Environmental Engineering and Science Professors (AEESP) Distinguished Lecturer for 2019-2020.
---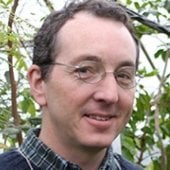 Andrew Groover (SFRES)
November 14, 2019
Dr. Andrew Groover is a Research Scientist with the USDA Forest Service and an Adjunct Professor at University of California- Davis. He studies the developmental biology and evolution of forest trees, using molecular genetic and genomic tools to identify and characterize genes and mechanisms controlling growth, wood formation, and physiological processes in the model tree genus, Populus.

---
Yvette Dickinson (SFRES)
December 5, 2019
Dr. Dickinson is an Assistant Professor of Silviculture in SFRES and will be presenting on her breadth of research as she goes through the tenure review process.
---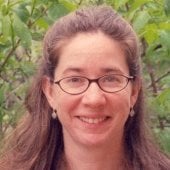 Rebecca Montgomery (SFRES Grad Students)
December 12, 2019
Professor and Fellow in the Institute on the Environment (IonE) at the University of Minnesota, Dr. Montgomery's research focuses on understanding how plants interact with and respond to their environments and the implications of these responses for forest dynamics, forest management, biodiversity, ecosystem function, and trait evolution.
---