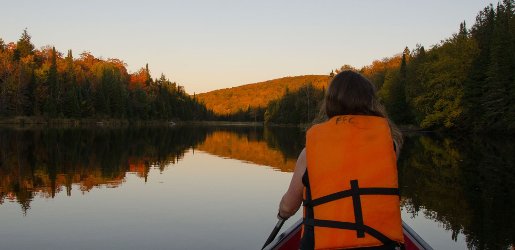 We foster excellence in forestry and ecological science.
Vision Statement
We will be a premier community of scholars who investigate ecological processes from molecular to global scales and their relationship to society.
We strive to be internationally recognized educators of creative scientists and those who develop both technologies and strategies for sustainable natural resource management.
We educate students in the maintenance of healthy ecosystems through intensive field-based training and cutting-edge interdisciplinary research programs.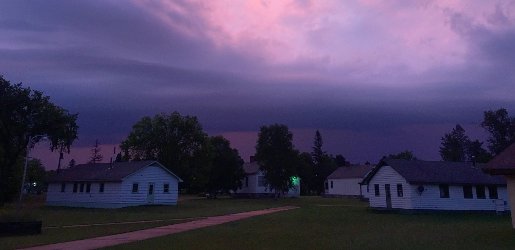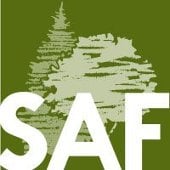 Michigan Tech School of Forestry and Environmental Science is the largest forestry program in Michigan accredited by the Society of American Foresters. SAF, the national scientific and educational organization representing the forestry profession, is responsible for the accrediting postsecondary degree-granting forestry programs.
Accreditation is a voluntary, non-governmental, peer-review process that assures educational quality standards set by the profession are met by a postsecondary degree-granting program of study. Graduation from an accredited program signifies adequate preparation for entry into the profession.