Free 20-minute Interactive Zoom Programs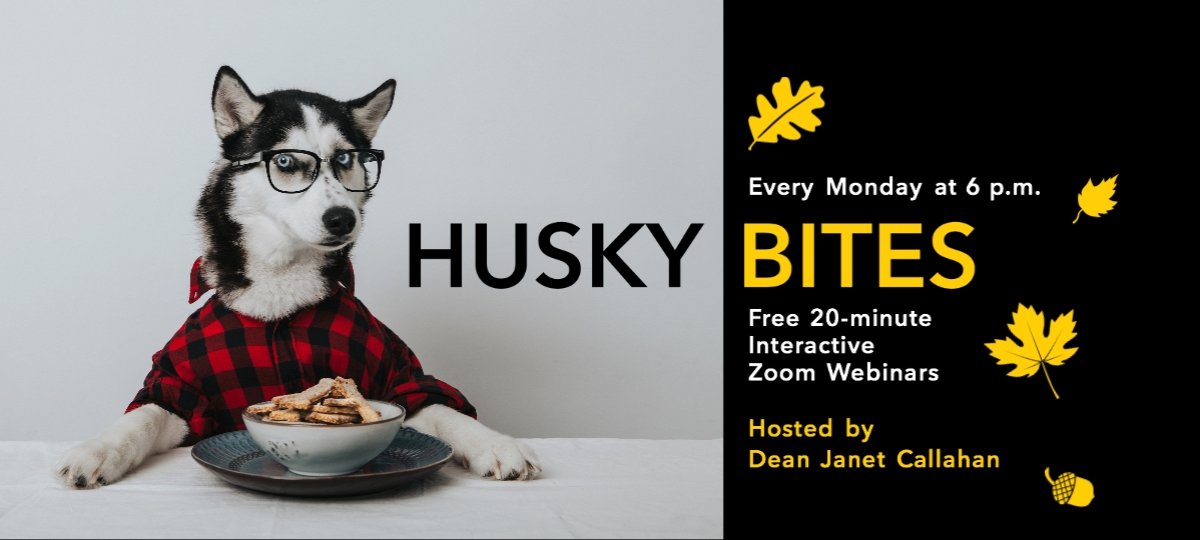 Mondays at 6 p.m.
Fall 2020
Zoom or Facebook
Register with Zoom or join us for Facebook Live.
See upcoming events and watch past recordings.
For those that have already registered, look for your Husky Bites Confirmation email or Reminder: Husky Bites starts in 1 hour email and use the Click Here to Join link.
If you registered in Summer 2020, please re-register for Fall 2020.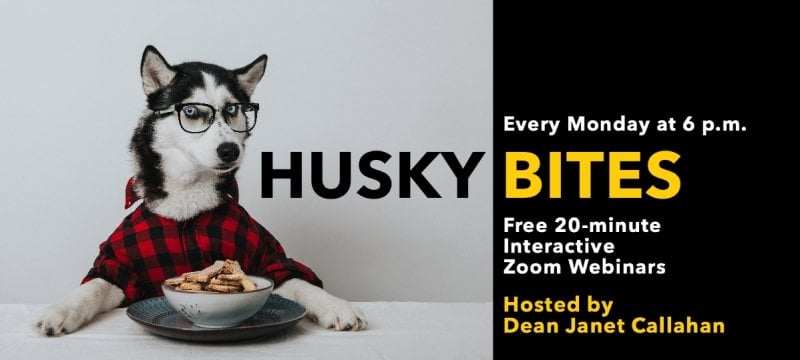 Summer 2020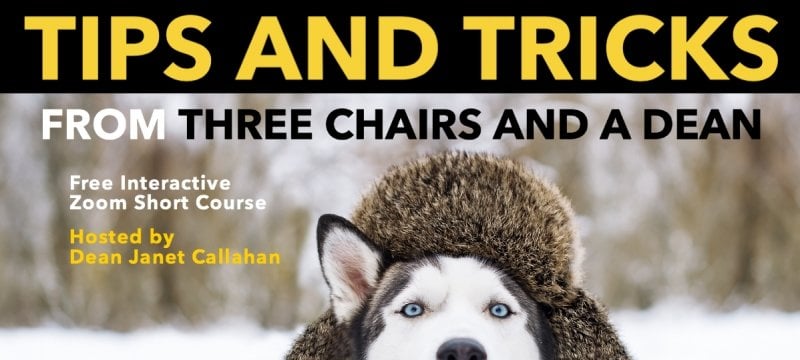 July 2020