Please join us on our journey! The common denominator in the success of all our academic and outreach activities is our engaged and generous community of alumni, friends, organizations, and industry leaders. Your gifts directly support computing education and outreach at Michigan Tech.
Dean's Innovation Fund
Support new and ongoing College initiatives.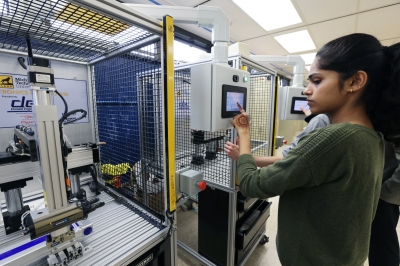 Scholarship and Fellowship Fund
Directly support deserving Computing students.
Diversity, Equity, and Inclusion
Help us promote equity, diversity, and inclusion.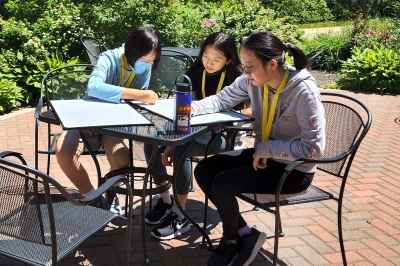 Summer Youth Programs
Support summer outreach programs for K-12 youth.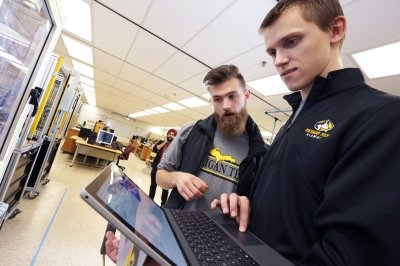 Computing Learning Center
Support peer-to-peer coaching.