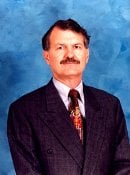 Robert Nelson
'66
After graduating from Michigan Tech in 1966 with a B.S. degree in Chemistry, Robert Nelson started a distinguished business career working for several chemical companies. He also did graduate work at Wayne State University. In 1974 he began selling stock plastic shapes and finished goods for an industrial plastics distributor. Abbot Plastics, of which he is half-owner, co-founder, and current President, was started . . .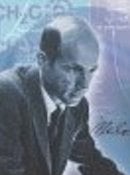 Melvin Calvin
'31
Born in St. Paul, Minnesota, in 1911, Melvin Calvin received a bachelor's degree in chemistry from the Michigan College of Mining and Technology in 1931 and a PhD in chemistry from the University of Minnesota in 1935. He began his academic career in 1937 at the University of California at Berkeley, where he stayed for the remainder of his career. He died in 1997. Calvin was the first scientist to unravel the . . .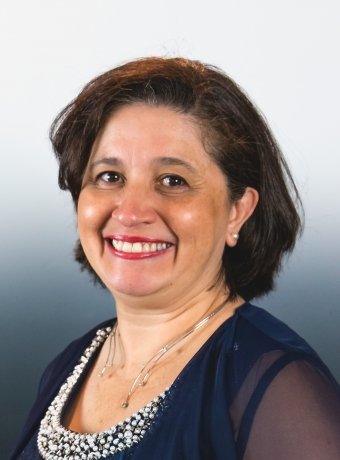 Laura Barrientos
'95
Laura earned her BS in Chemistry from the University of Costa Rica in 1991 and her PhD in Chemistry from Michigan Technological University in 1995. She was awarded a 3-year NIH grant to conduct research at Carnegie Mellon University. Next, she dedicated 9 years studying the biology of Zaire Ebola virus infection. From 1999 to 2003, she worked at the NIH, studying possible therapies for Ebola virus infection. In 2003, . . .
What You Can Do
Your experience and knowledge is incalculable. Share it with a student or recent graduate.
Enjoy alumni events in your local area.
We appreciate your gift, no matter the size.