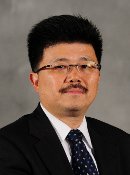 Ming-Ming Zhou
'88
Ming-Ming Zhou, PhD is the Dr. Harold and Golden Lamport Professor and Chairman of the Department of Structural and Chemical Biology, and Co-Director of the Experimental Therapeutics Institute at Mount Sinai School of Medicine in New York City. He is also a Professor of the Departments of Oncological Sciences, and Pharmacology and Systems Therapeutics at Mount Sinai. . . .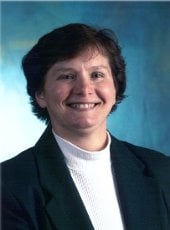 Monica Valentovic
'78
Monica, a chemistry major, received her bachelor's degree from Tech in 1978. She then continued her education at the University of Toledo, earning a master's degree in pharmaceutical science in 1980. Next, she started on her quest for a PhD in Pharmacology at the University of Kentucky. During this time she worked as a Research Assistant. She received . . .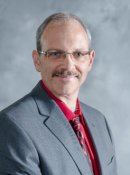 Jeffrey Haskins
'86, '86
Dr. Haskins received dual BS degrees in Biological Sciences and Chemistry from Michigan Technological University in 1986. He earned a MS in Toxicology from the University of Michigan in 1988, and a PhD in Environmental Health Sciences in 1998. Dr. Haskins professional career began in 1988 at the Ford Motor Company in Dearborn, Michigan as an Industrial Toxicologist . . .
What You Can Do
Your experience and knowledge is incalculable. Share it with a student or recent graduate.
Enjoy alumni events in your local area.
We appreciate your gift, no matter the size.