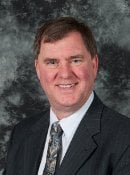 David Pruett
'75, '74
David J Pruett, from Pontiac, Michigan, earned a BS (1974) and MS (1975) in Chemistry at Michigan Technological University and a PhD (1978) at Michigan State University. While at Michigan Tech, Dave studied experimental anti-malarial drugs, lanthanide complexation chemistry and a non-sulfur wood pulping process. He also took "Chem Magic" shows to Keweenaw high schools. Once he demonstrated an oscillating reaction that . . .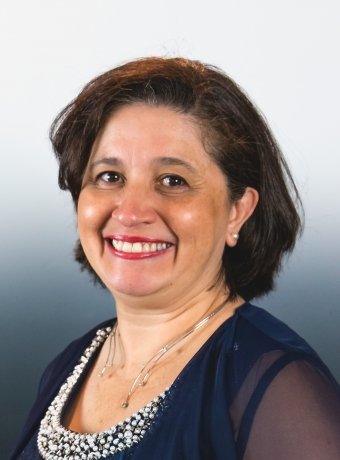 Laura Barrientos
'95
Laura earned her BS in Chemistry from the University of Costa Rica in 1991 and her PhD in Chemistry from Michigan Technological University in 1995. She was awarded a 3-year NIH grant to conduct research at Carnegie Mellon University. Next, she dedicated 9 years studying the biology of Zaire Ebola virus infection. From 1999 to 2003, she worked at the NIH, studying possible therapies for Ebola virus infection. In 2003, . . .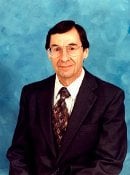 Elton Cairns
'55, '55
Dr. Cairns graduated from Michigan Tech in 1955 with a double major in Chemistry and Chemical Engineering. After receiving a PhD in Chemical Engineering from the University of California at Berkeley he pursued an illustrious career at the research laboratories of General Electric, Argonne National Lab, General Motors, and, since 1978, at the Lawrence Berkeley National Laboratory where he is currently the Director of . . .
What You Can Do
Your experience and knowledge is incalculable. Share it with a student or recent graduate.
Enjoy alumni events in your local area.
We appreciate your gift, no matter the size.