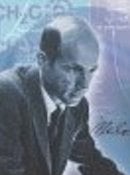 Melvin Calvin
'31
Born in St. Paul, Minnesota, in 1911, Melvin Calvin received a bachelor's degree in chemistry from the Michigan College of Mining and Technology in 1931 and a PhD in chemistry from the University of Minnesota in 1935. He began his academic career in 1937 at the University of California at Berkeley, where he stayed for the remainder of his career. He died in 1997. . . .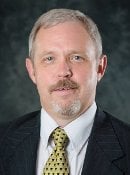 Stephen Hahn
'82
Stephen F. (Steve) Hahn is from Midland, MI and earned his BS in Chemistry from Michigan Technological University in 1982 and an MS in Chemistry from Central Michigan University in 1990. Steve joined The Dow Chemical Company in 1982 and has worked in a variety of research and new business development functions since that time. He currently heads Dow's Ventures . . .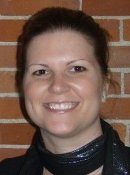 Erin Zimmer
'98
Erin received a bachelor's degree in Chemistry from Michigan Tech in 1998. She then went on to earn a master's degree in Business Administration from the University of Connecticut in 2004, where she graduated at the top of her class. After graduating from Michigan Tech, Erin begin working at Dow Corning Corporation . . .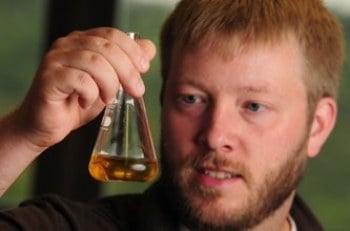 Alumni, tell us what you're up to.
Follow Us
Alumni Links
Take pride as a member of the Michigan Tech alumni family with over 70,000 members living and working in more than 100 nations around the world!
The Alumni reunion is a wonderful time to reunite with classmates and reminisce about your time at Michigan Tech.
Take advantage of continuing education and career planning and assistance, or even get help finding a job.
Being an alumnus of Michigan Tech has advantages other than a world-class education.
Chances are we are one of your favorite networks. Let's share.
Stay current with department news and research.
What You Can Do
Your experience and knowledge is incalculable. Share it with a student or recent graduate.
Enjoy alumni events in your local area.
We appreciate your gift, no matter the size.