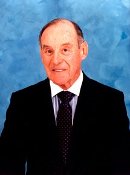 Fred Ross
'43
Fred Ross graduated from Michigan Tech in 1943 with a B.S. degree in Chemistry. His remarkable career in the chemical industry started at Pure Oil Company in Chicago and led him to his current position of CEO and Chairman of the Board of Robonard, Inc. He contributed more than 40 articles to professional publications. He is a Fellow of the American Institute of . . .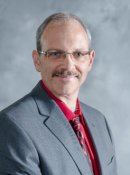 Jeffrey Haskins
'86, '86
Dr. Haskins received dual BS degrees in Biological Sciences and Chemistry from Michigan Technological University in 1986. He earned a MS in Toxicology from the University of Michigan in 1988, and a PhD in Environmental Health Sciences in 1998. Dr. Haskins professional career began in 1988 at the Ford Motor Company in Dearborn, Michigan as an Industrial Toxicologist . . .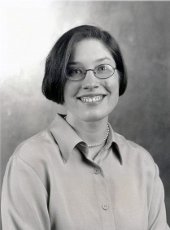 Kathleen Pollock
'93
Kathy earned her Bachelor of Science degree in chemistry from Michigan Tech. After completing her course work at Tech, she went to the University of Wisconsin-Madison where she began studying for a master's degree, and in addition, worked as a teaching assistant. Kathy completed her master's degree in chemistry in 1995. She received a State of Michigan secondary certification . . .
What You Can Do
Your experience and knowledge is incalculable. Share it with a student or recent graduate.
Enjoy alumni events in your local area.
We appreciate your gift, no matter the size.