Ge Wang
'02
Professor Ge Wang earned her PhD at Michigan Technological University in 2002, having received a BS and MS in China in 1992 and 1995. In 2004, she joined the University of Science and Technology Beijing (UTSB) as an associate professor and was promoted to professor in 2006 and doctoral supervisor in 2008. While at USTB her positions have been director of the International Office, . . .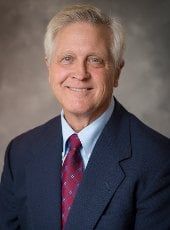 Robert Lane
'72
Bob Lane grew up on a family farm in southern Michigan and graduated from Addison High School where he developed his love for chemistry. He enrolled in Michigan Technological University in the fall of 1968. While at Tech, Bob took just about every chemistry course that was offered and graduated with high honors in 1972. Bob continued his studies at the Massachusetts . . .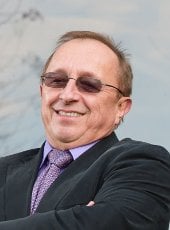 Marek Urban
'84
Dr. Urban received his BS degree in 1979 in material science and chemistry from AGH University of Science and Technology in Cracow, Poland. He earned his PhD degree in chemistry with Professor Bahne Cornilsen in 1984, after joining the Chemistry Department of Michigan Tech with a master's degree in chemistry from Marquette University in 1981. Since 1986, . . .
What You Can Do
Your experience and knowledge is incalculable. Share it with a student or recent graduate.
Enjoy alumni events in your local area.
We appreciate your gift, no matter the size.