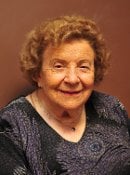 Lina Taskovich
'52
Lina Tormen Taskovich '52 studied chemistry and chemical engineering at Michigan Tech almost thirty years before Sally Heidtke, and she has some words of wisdom for women students too: "Study a field you like—you have to spend all your life working in it. And go for the top degree in the field of your choice. Also, do not go for the most lucrative job, but for the . . .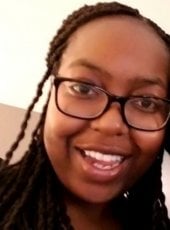 Tsitsi Hungwe
'12
Why did you choose Michigan Tech? I lived in Houghton. My dad works at Michigan Tech. It made the most sense. Please tell us about a memorable experience you had during your time at Tech. I really enjoyed my time spent with the African Students Organization and being involved with African Night and other events. I also enjoyed getting to know . . .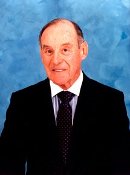 Fred Ross
'43
Fred Ross graduated from Michigan Tech in 1943 with a B.S. degree in Chemistry. His remarkable career in the chemical industry started at Pure Oil Company in Chicago and led him to his current position of CEO and Chairman of the Board of Robonard, Inc. He contributed more than 40 articles to professional publications. He is a Fellow of the American Institute of . . .
What You Can Do
Your experience and knowledge is incalculable. Share it with a student or recent graduate.
Enjoy alumni events in your local area.
We appreciate your gift, no matter the size.