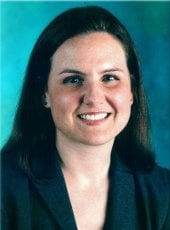 Caren Freel Meyers
'94
Caren received her bachelor's degree in Chemistry from Michigan Tech in 1994. She continued her education at the University of Rochester, earning a master's degree in 1996 and PhD in 1999 in Organic Chemistry. From 1999 until 2001, Caren held a teaching/research postdoctoral position in Medicinal and Organic Chemistry under the direction of G. Marc Loudon and Richard Borch. From 2002-2005 she was a National Institute . . .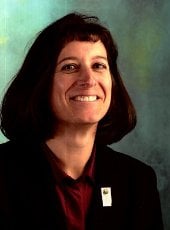 Jill Renders
'85, '88
In 1985 and 1988 respectively, Jill received both her bachelor's and master's degree in chemistry from Michigan Tech. After graduating from Michigan Tech, Jill accepted a position with Dow Chemical Company in Midland, Michigan. While at Dow she was a research chemist for new product development for the consumer home care market, Safety Coordinator for a department of 100 people, and a technical service . . .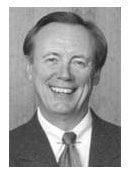 Jim Mitchell
'65
Jim Mitchell has a long history of service to Michigan Tech. As a student he was active with Theta Tau fraternity, served as treasurer of Blue Key National Honor Fraternity, junior class student government representative and senior class president. He served on Michigan Tech's Board of Trustees from 1993-2001, including three years as its chair. His service to the university also includes a 1975-1985 stint as a trustee . . .
What You Can Do
Your experience and knowledge is incalculable. Share it with a student or recent graduate.
Enjoy alumni events in your local area.
We appreciate your gift, no matter the size.