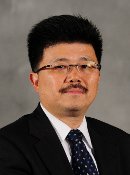 Ming-Ming Zhou
'88
Ming-Ming Zhou, PhD is the Dr. Harold and Golden Lamport Professor and Chairman of the Department of Structural and Chemical Biology, and Co-Director of the Experimental Therapeutics Institute at Mount Sinai School of Medicine in New York City. He is also a Professor of the Departments of Oncological Sciences, and Pharmacology and Systems Therapeutics at Mount Sinai. . . .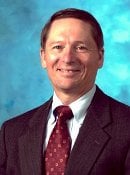 Robert Matheson
'73, '73
Dr. Matheson graduated from Michigan Tech in 1973 with a B.S. in Chemistry and a B.S. in Mathematics. He continued his studies at Cornell University in Ithaca, New York, and earned an M.S. in Chemistry in 1975 and a PhD in Biophysics in 1978 under Professor Scheraga's guidance. His graduate studies were followed by two years as a NIH Postdoctoral Fellow at Stanford University . . .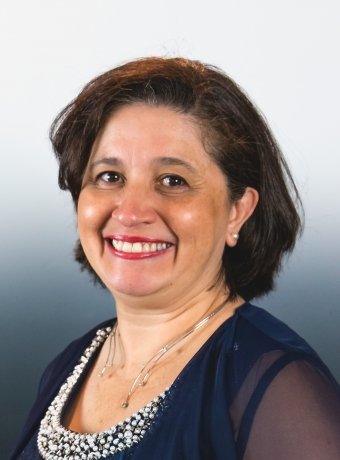 Laura Barrientos
'95
Laura earned her BS in Chemistry from the University of Costa Rica in 1991 and her PhD in Chemistry from Michigan Technological University in 1995. She was awarded a 3-year NIH grant to conduct research at Carnegie Mellon University. Next, she dedicated 9 years studying the biology of Zaire Ebolavirus infection. From 1999 to 2003, she worked at the NIH, studying possible therapies . . .
What You Can Do
Your experience and knowledge is incalculable. Share it with a student or recent graduate.
Enjoy alumni events in your local area.
We appreciate your gift, no matter the size.