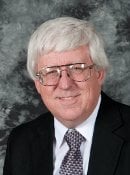 John Christianson
'75
Born in Green Bay, Wisconsin, John Christianson grew up blocks from Lambeau Field during the Lombardi Glory Years which instilled in him a love of sports and competition. He graduated from Green Bay Southwest High School with high honors, while playing on the tennis team, participating in newspaper and forensics, and tutoring his classmates in chemistry, physics and . . .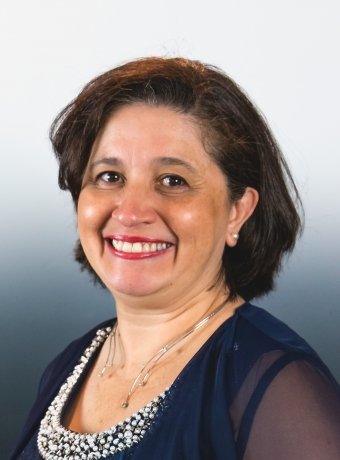 Laura Barrientos
'95
Laura earned her BS in Chemistry from the University of Costa Rica in 1991 and her PhD in Chemistry from Michigan Technological University in 1995. She was awarded a 3-year NIH grant to conduct research at Carnegie Mellon University. Next, she dedicated 9 years studying the biology of Zaire Ebola virus infection. From 1999 to 2003, she worked at the NIH, studying possible therapies . . .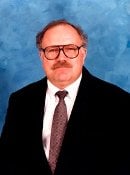 Randall Winans
'71
Dr. Winans received his B.S. in Chemistry from Michigan Tech in 1971 and a Ph.D. in Organic Chemistry from Cornell in 1975. He joined the Chemistry Division at Argonne National Laboratory where he is now Senior Chemist. In his distinguished career in fuel science he chaired conferences, served on review panels for DOE, NSF, and universities, and he is on the editorial . . .
What You Can Do
Your experience and knowledge is incalculable. Share it with a student or recent graduate.
Enjoy alumni events in your local area.
We appreciate your gift, no matter the size.