Your gifts directly enhance the education of our students, who are the elements of our success. Monetary gifts of any size go toward attracting creative, world-class faculty, supporting the creation of new and innovative research programs, creating advanced labs and equipment, and funding opportunities for hands-on experiences. These elements are necessary to provide tomorrow's chemists with the education and resources to create a sustainable future for all of us. When you make a gift of $1,000 or more to the chemistry program, you will be invited to peruse the department's Elements of Success Periodic Table and select an available element plaque to be inscribed with your name.
Giving Needs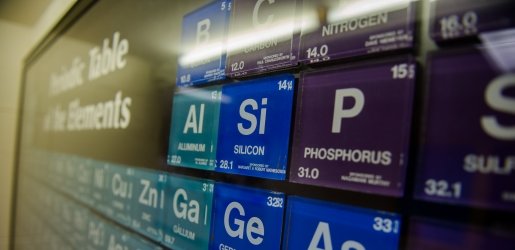 Elements of Success
The Elements of Success fund is used to enhance the success of the chemistry department. Educational and research activities are supported, professional development, along with other departmental priorities.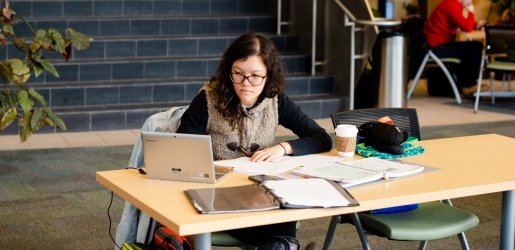 Excellence in Undergraduate Education
Real-world research experiences provide our undergraduate students with the opportunity to hone their skills and knowledge for the workforce. The undergraduate research fund supports student research activities and valuable professional readiness.
Progress total may take up to 24 hours to update.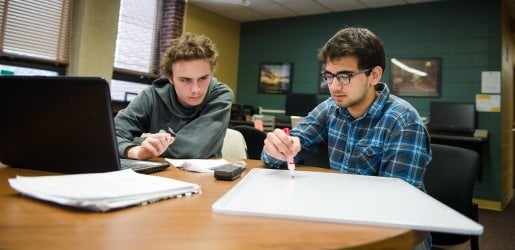 Chemistry Learning Center
The Chemistry Learning Center plays an important role not only within the department, but also within the University. Funding helps to provide quality academic coaching for students across campus, in a comfortable, supportive learning environment. This service continues to have a substantial impact on student success and retention.
Progress total may take up to 24 hours to update.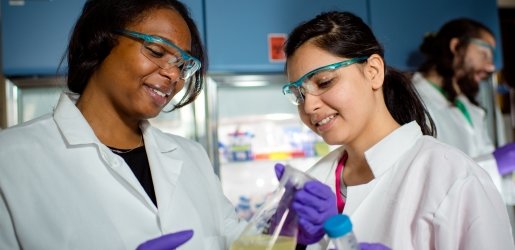 Excellence in Graduate Education
Department graduate students work closely with faculty in research groups, contributing to discoveries in such diverse areas as chemical catalysis, biochemistry, organic chemistry, and computational chemistry. The Excellence in Graduate Education fund supports research productivity, participation in professional conference and workshops, and professional-development activities for graduate students.
Progress total may take up to 24 hours to update.
Questions About Your Gift?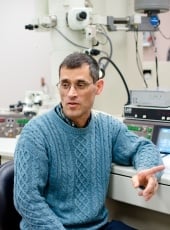 Interim Department Chair, Chemistry and Professor, Physics
Affiliated Professor, Materials Science and Engineering, and Cognitive and Learning Sciences
Adjunct Curator, A.E. Seaman Mineral Museum
Ben Larson
Director of Advancement, College of Sciences and Arts