Spring 2022
---
Jan. 28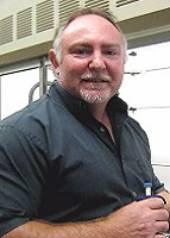 Webinar: Molecularly Imprinted Polymers: The Matrix Revisited
Adjunct Professor
Department of Chemistry
Louisiana State University
Jiangsu University
---
Feb. 18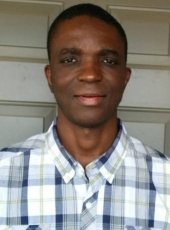 Webinar: The Mechanism of Action of the G-quadruplex Resolvase DHX36 on Nucleic Acid Structures
Dr. Phillip Yangyuoru
Assistant Professor
Department of Chemistry
Northern Michigan University
---
Feb. 25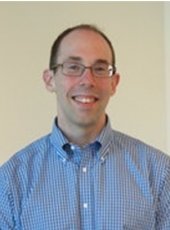 Webinar: Reconciling experiment and computation in electron transport studies
Associate Professor of Practice
Department of Applied Mathematics and Statistics,
Institute for Advanced Computational Science
Stony Brook University
---
Mar. 18

In Person: What Gets Measured Gets Managed: Analytical Chemistry Developments and the Recovery of Lake Superior from Historical PCB Contamination
Professor Civil, Environmental, and Geospatial Engineering
Michigan Technological University
---
Mar. 25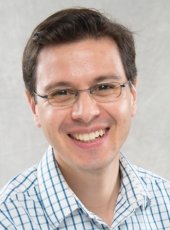 In Person: Measuring water dynamics in crowded, cell-like environments
Associate Professor, W.T. Doherty Professorship in Chemistry,
Department of Chemistry
College of Natural Sciences
University of Texas at Austin
---
Apr. 1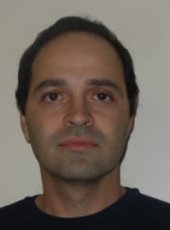 Webinar: Progress in sol-gel based hybrid nanoparticles and applications
Associate Professor
Department of Chemistry and Biochemistry
Queens College, City University of New York
---
Apr. 8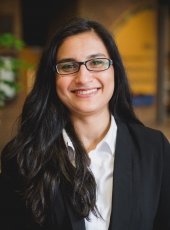 In Person: 3D Printing of Conductive Nanocomposites and Their Biomedical Applications
Where: Chem-Sci 101
When: 3 p.m.
Assistant Professor
Mechanical Engineering-Engineering Mechanics
Michigan Technological University
---
Apr. 15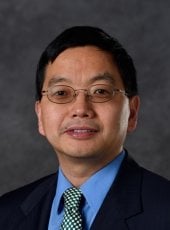 In Person: Development of Next Generation Carbohydrate-Based Vaccines
MSU Foundation Professor, and
Professor of Biomedical Engineering
Associate Chair for Research
Michigan State University
---