Dive into your college experience with student organizations. More than just a great way to have fun and meet people, student groups provide hands-on, real-world experience and add value to your education and is a great résumé builder. There's a lot of life and learning outside of class, and we invite you to explore it all. Michigan Tech has 220+ organizations, including many business-oriented groups—check them out below.
---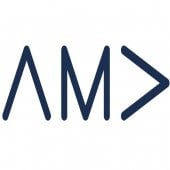 AMA of Michigan Tech (American Marketing Association) is a collegiate marketing chapter owned by the passionate students who aim to develop their business career in the field of marketing. The AMA members are expected to build marketing experience and a professional career network by working with existing AMA members, AMA alumni, marketing professors, and industry experts.
---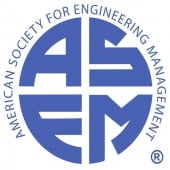 The American Society for Engineering Management is a professional group of students looking to advance the practice, Principles, and the theory of engineering management.
---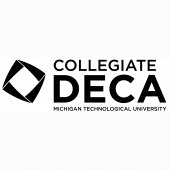 DECA prepares emerging leaders and entrepreneurs in marketing, finance, hospitality, and management in high schools and colleges around the globe.
---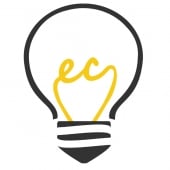 The Entrepreneurs Club develops knowledge for students, faculty, and local community members interested in inventions, patents, commercialization, developing business plans, and entrepreneurship.
---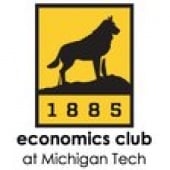 The Economics Club is a student organization that aims to bring together students of all academic interests to discuss, analyze, and interpret economic data and policy in our local community, the state, the nation, and the world.
---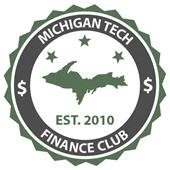 The objectives of the Finance Club at Michigan Tech is to increase interest in finance among Michigan Tech students by relating the experiences of students, professors and alumni and to provide students a comprehensive understanding of the finance industry.
---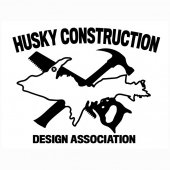 Husky Construction and Design Association members grow their interest and experience within the construction and design industries. Members participate in field trips and attend guest lectures while gaining useful industry knowledge and professional development.
---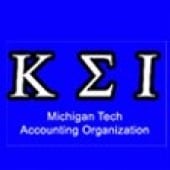 Kappa Sigma Iota (Accounting club) is a student organization dedicated to helping students gain an understanding of the business world through networking, guest speakers, and CPA/industry tours. This club is open to any students at Michigan Tech, not only accounting students!
---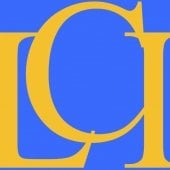 Leaders in Continuous Improvement is a student organization that hosts weekly workshops for Michigan Tech students to dive in and discuss Lean and continuous improvement concepts.
---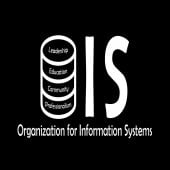 The Organization for Information Systems is a student organization focused on the technical and professional development of its members. The organization aims to prepare its members for careers in a variety of fields.
---
Women In Management
Women In Management exists to empower young student professionals, with an emphasis on elevating the contribution of women in the workplace, to highlight opportunities for administrative, managerial, and leadership positions.



---