Ask Me About What it's Really Like Studying Business at Michigan Tech: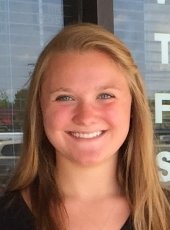 Abigale Hayes
Management Major
"I plan to become a project manager at a company involved in architecture, real estate development, construction, or software development. My favorite MTU experience so far was during Orientation Week when my roommate and I went hiking at Lake of the Clouds. It was a great bonding experience for us, and I was also able to explore new parts of the Upper Peninsula."
---
Jacob Mihelich
Accounting and Finance Dual Major
Finance Club Member
Accounting Club Member
Dean's Student Advisory Council Representative
Pavlis Honors College Student
Calumet Theatre Volunteer
Impact Scholar
"I plan to pursue my Master's in Accounting before sitting for the CPA exam. I would like to work in public or corporate accounting, perhaps in the insurance or banking industry. My favorite college experiences have been the finance and accounting club trips to Minneapolis. I got to meet new friends, connect with professionals at firms, and explore the city!"
---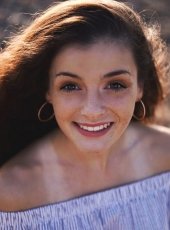 Emma Melchiori
Management Major with a Concentration in Entrepreneurship
American Society for Engineering Management Member
Impact Scholar
"After my bachelor's degree, I will pursue the accelerated Tech MBA®. Then, I plan to head to a city like Chicago or NYC. My favorite experience so far has been meeting some of my best friends right in my hall. Michigan Tech puts a lot of effort into making campus feel like a community. I love it here!"
---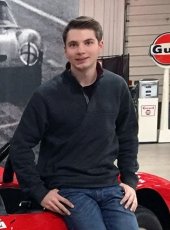 Nathan Sodini
Engineering Management Major

Men's Varsity Tennis Student-Athlete
Formula SAE Racing Team Member
Impact Scholar
"This summer I will be an intern production group leader with General Motors at the Flint, Michigan, plant truck division. I also operate my own business as a detailer and personal attendant for luxury vehicles and valet service. The third day of classes this fall was the GM-sponsored Supercharged Corvette Engine Teardown. As a performance engine enthusiast, this was easily my favorite experience on campus so far!"
---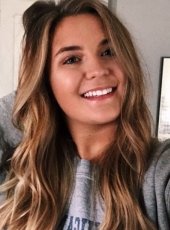 Anna Nault
Management Major with a Concentration in Entrepreneurship

Entrepreneurship Club Member
Impact Scholar
"I'm here because I plan to one day own my own business. My favorite experiences so far have been meeting new friends and exploring the Houghton area. My friends and I went sledding the other day, and I'm looking forward to learning how to snowboard next semester!!"
---
Gain leadership opportunities. Develop résumé experience. Serve your school. Become an ambassador for the School of Business and Economics or contact a business student--email business@mtu.edu.