Painting, drawing, ceramics, sculpture, design.
Interdisciplinary collaborations. Gallery exhibits. Community projects. There are many ways to pursue studio art at Michigan Tech.
Our dynamic faculty are active professionals and dedicated educators. As an art student, you'll enjoy individual mentoring and lots of hands-on project time. Exhibit your work on campus, assist in the gallery, practice in the studio. Outside the classroom, opportunities abound. Whatever your creative dreams, we are here to support them.
"Art classes at Michigan Tech changed my life for the better. Balancing engineering with art gave me the time to step away from technical studies, think differently, and come back with fresh eyes. It allowed me to intuitively and creatively solve problems, and express my emotions and interpretations of life. My art classes opened up many opportunities that I otherwise would not have been aware of or thought possible: showing my works in a real gallery, working hands-on with visiting artists, and participating in artist residencies. At Michigan Tech, art became and still is a major source of enjoyment in my life."
Art Contacts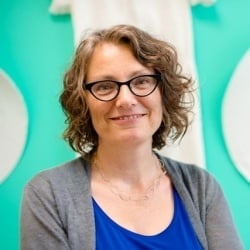 Contact
aebeffel@mtu.edu
906-487-1732
Walker 209B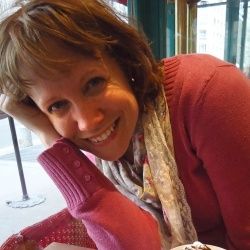 Contact
gordillo@mtu.edu
906-487-3096
Walker 208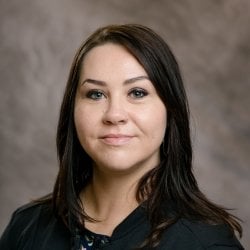 Contact
Walker 208