Interested in an acting career? Why not consider a degree in theatre?
The Department of Visual and Performing Arts will help you shine like the star that you are. Hone your performance skills, not only with stage productions, but also with radio and TV commercials, video-game design, and sound projects. With the integration of studies in engineering technology and the arts in the entertainment technology degree, our students blend solid technical expertise with innovation, artistry, and creativity. Develop a foundation in the theory of theatre while building experience through involvement in live productions with our theatre minors.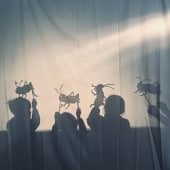 The Puppet Project is an initiative to explore the art of puppetry which draws from all forms of visual and performing arts at Michigan Technological University. Join us for summer puppet workshops!
Watch Striking Set: Nice People Dancing to Good Country Music video
Striking Set: Nice People Dancing to Good Country Music
Build sets. Star in theater productions. Get a degree or minor. Rozsa Center for Performing Arts staff and Michigan Technological University students set up the stage for Nice People Dancing to Good Country Music, a play by Lee Blessing. Blessing's play is a fun, romantic comedy, featuring a country bar-owner, an expressive nun, her aunt, and an unlikely romance.
This performance was presented by The Michigan Tech Theatre Company in spring of 2016.
Theatre Contacts
Contact
helsel@mtu.edu
906-487-3283
Walker 209E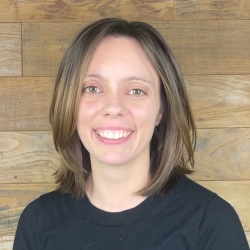 Contact
sjgosses@mtu.edu
Rozsa 112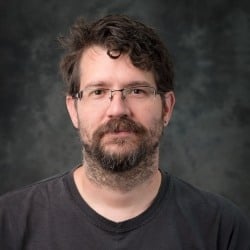 Contact
kacyr@mtu.edu
906-487-2692
Rozsa 114