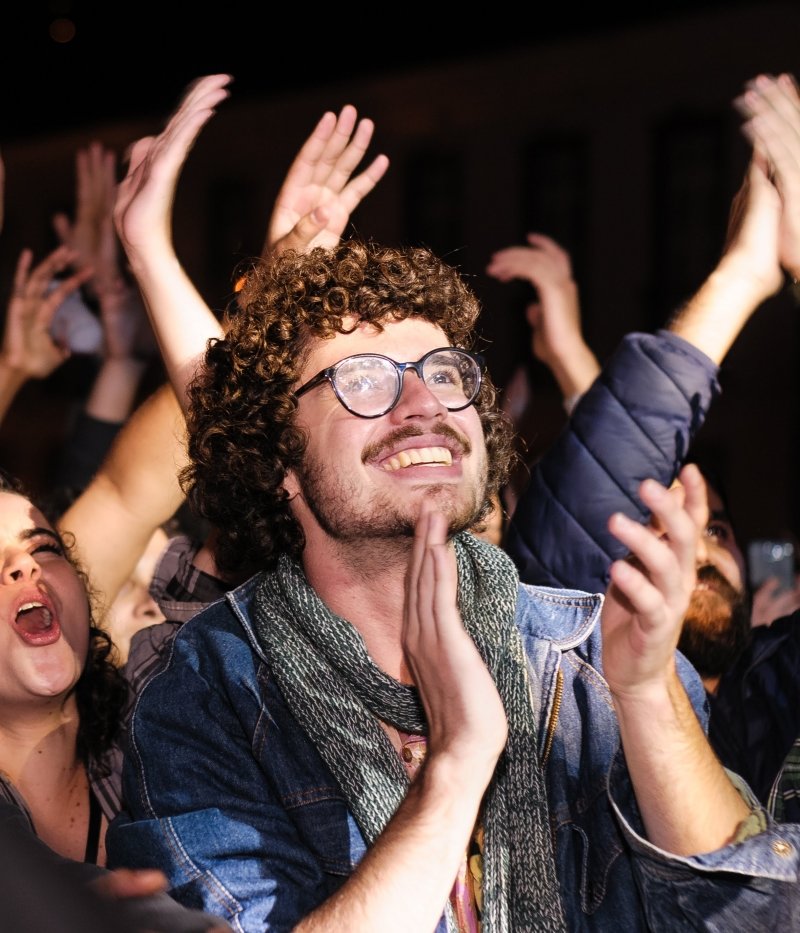 Hours of driving, complicated planning and expensive trips to big cities?
Seeing great shows shouldn't be this hard.
So we're bringing them to you with the Rozsa Presenting Series.
(on top of amazing local and Michigan Tech events practically every week)
Our next events are coming soon!
What audiences are saying
"We are so lucky to have a world-class arts facility here in Houghton that attracts world-class entertainment!"
"It was wonderful. The best thing I've done for myself in years (and the first public event I have attended since COVID started)."
"A beautiful facility for all kinds of concerts, events, and shows. Parking is easy, and accessibility was excellent."