Performances. Auditions. Research. Art exhibits. Awards. Find information about in-person and online Rozsa Center happenings here. The Rozsa is the leading performing arts presenter in the Western Upper Peninsula and home to the department of Visual and Performing Arts at Michigan Tech.
What our Patrons are Saying
"A beautiful facility for all kinds of concerts, events, and shows. Parking is easy, and accessibility was excellent."
"Went to a free 41 North Film Festival at the Rozsa Theatre tonight. Was a great venue for theater; great seating, great sites, great acoustics, refreshments including beer and wine available."
"I found the recent show, Air Play, to be wholly as expected and totally rewarding. At 76 years of age I enjoyed it as much as the many very young in the audience! We are so lucky to have a world-class arts facility here in Houghton that attracts world-class entertainment!"
Backstage
A Midsummer Night's Dream
Tech Theatre presented A Midsummer Night's Dream at the Rozsa Center on April 12, 13, and 14 in 2019. Watch our backstage Facebook tour interviewing actors, technicians, volunteers, and staff that helped bring this play to life.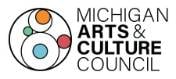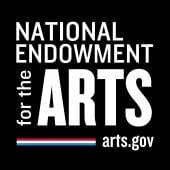 The Rozsa Center Presenting Series is supported by the Michigan Arts and Culture Council

Order your tickets for an upcoming event online or call 906-487-1906.