Career Services will assist students in many aspects of the job force. From resume writing to CareerFEST where companies network with students for possible jobs, co-ops or internships.
A co-op, or cooperative education, is a joint venture between yourself, the university, and your employer. As a co-op student, you'll work for an employer and earn academic credit in the process.
An internship is an industry-based work experience that typically occurs in the summer. This job is arranged by you and a company.
Superior Internships Abroad (SIA)
Have you ever considered traveling abroad, but don't know how to fit it into your schedule? What if you could gain practical work experience AND experience a new culture, too? Michigan Tech International Programs and Services is excited to announce Superior Internships Abroad (SIA).
To learn more about the SIA program, visit the International Programs and Services webpage, and watch a short video discussing the program. If you have any questions, please contact studyabroad@mtu.edu.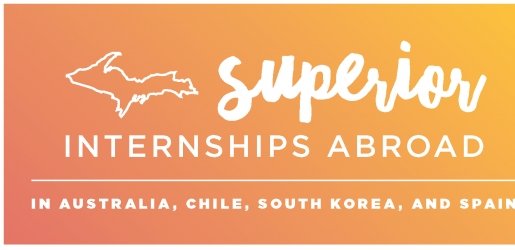 Fall Career Fair 2019 is Wednesday, September 25, 2019 at 12 p.m. to 5 p.m. in the Student Development Complex MultiPurpose Room (SDC). Employers are still looking for students for summer/fall co-ops and summer internships.