If you enjoy health and exercise then our programs are for you. We offer two bachelors of science degrees in Exercise Science and Sports and Fitness Management. Our human health, body-centered curriculum integrates rigorous learning with high-impact clinical and applied experiences to prepare students for advanced health-professional education. Want to become a coach? Gain practical coaching experience through our coaching fundamentals minor or coaching certificate. Want to find out how everyone's health is interdependent? A minor in Public Health is available for our students across many disciplines.
Help people to restore their physiological health or empower them to maintain their overall wellness. A bachelor's degree in exercise science from Michigan Tech will provide you with a strong scientific basis and an eye toward disease and injury prevention.
Our rigorous, scientifically grounded program will prepare you for any health or allied health career pathway. This diverse field offers career opportunities spanning physical therapy, traditional and alternative medicine, sports psychology, personal training, cardiac rehab, coaching, and more.
Sports and Fitness Management—BS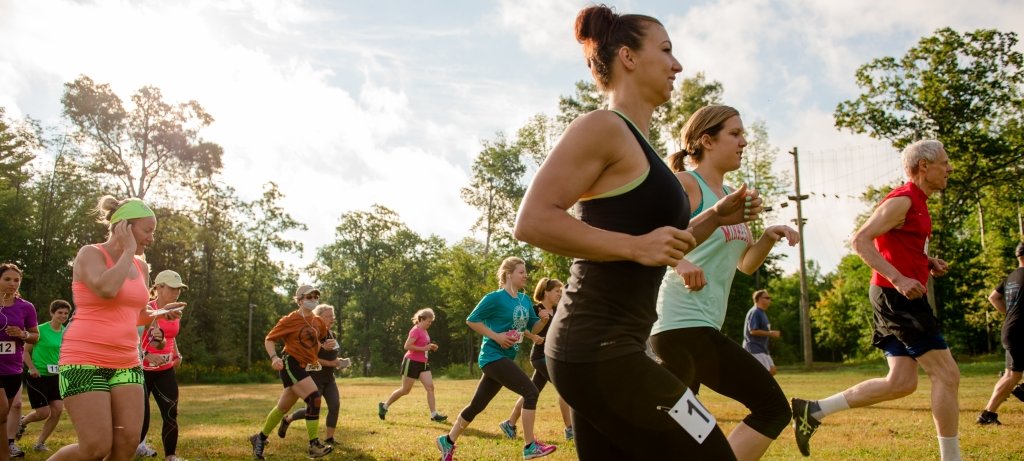 If you have a passion for sports or fitness—or both—a bachelor's degree in sports and fitness management will help you create a winning career. As a major, you will gain a strong grounding in both the business of sports/fitness and the science of human movement, physiology, and more.
Graduates are prepared to enter the health/fitness or sports industry. Employment opportunities include personal trainer, fitness center director, strength and conditioning coach, sports and fitness administrator, sports marketing and communications specialist, coach, and more.
Minor - Coaching Fundamentals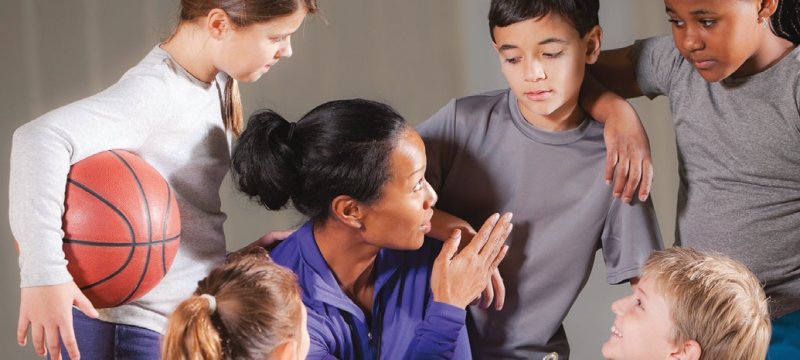 Our minor in coaching fundamentals is consistent with the National Association for Sports and Physical Education guidelines and offered to students currently enrolled in a bachelor's degree program at Michigan Tech. The minor curriculum provides a strong theoretical foundation for the practice of coaching. This option is designed for students who plan to pursue a head coach position.
Pursue Your Goals
Plan your schedule, and sign up for classes. An advisor can help you stay on track as you work toward your goals.