Kinesiology and Integrative Physiology students are active participants in their degree planning; working together with their advisor to develop and complete and individualized academic plan. Our advisors guide students to make informed decisions, problem solve, and achieve their short and long-term goals both academic and career related.
Your academic advisor is always willing to help with any questions that may arise! You are encouraged to contact your advisor promptly or set up an appointment.
Undergraduate Advisors
Please email kip-advising@mtu.edu for all your undergraduate Kinesiology and Integrative Physiology degree questions.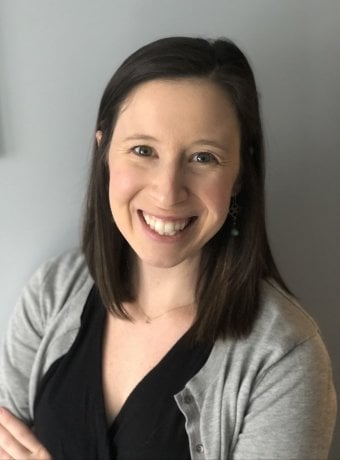 Tayler Haapapuro
Academic Advisor and Outreach Coordinator, Kinesiology and Integrative Physiology
Degrees
BS in Exercise Science, Michigan Technological University
MS in Kinesiology, Michigan Technological University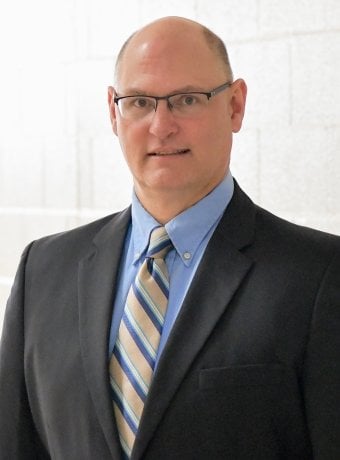 Craig R. Pellizzaro
Director of Intramurals and Physical Education
Instructor, Kinesiology and Integrative Physiology
Graduate Advisors
Associate Professor, Kinesiology and Integrative Physiology
Affiliated Associate Professor, Biological Sciences
Internships
An internship is an important step in our student's college education. It provides each student with real world experience in their degree program. While working at their internships students can learn from leaders in their field, gain valuable practice in a possible career choice, and at the same time earn college credit. Our students have completed internships all over the country and in many different fields. Some of these fields include:
Physical Therapy
Strength and Conditioning
Sports Marketing
Occupational Therapy
Employee Wellness
Sports Information
Personal Training
Athletic Training
Many students go on to further education in these areas, or even begin working directly in field after receiving their degree. Some of our students have even been offered jobs at their respective internship sites. The internship experience teaches students about communication, work ethic and networking skills, and is a crucial component in our curriculum.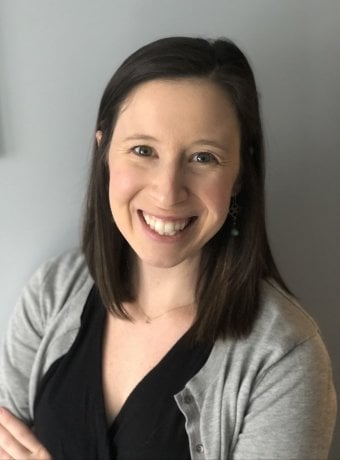 Tayler Haapapuro
Academic Advisor and Outreach Coordinator, Kinesiology and Integrative Physiology
Resources and Opportunities
Watch Pre-health Professions video
Pre-health Professions
Abby Botz, pre-physician assistant, on her MyMichiganTech
Watch Interactive Degree Audit Video video
Interactive Degree Audit Video