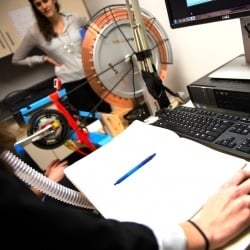 Do your interests lie in cardiac rehabilitation, strength and conditioning, fitness training and management, sports administration, or research/teaching in health and kinesiology? Kinesiology is a highly interdisciplinary field, involving areas such as biological sciences, human factors, and biomedical engineering.
---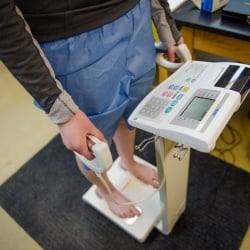 In five years you can earn a BS degree in Exercise Science, Sports and Fitness Management, or Biological Sciences—Pre-Professional Option, Biomedical Engineering, as well as an MS in Kinesiology with our Kinesiology Accelerated Master's Degree.
---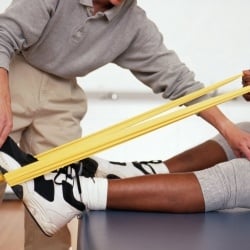 The CMU's Doctorate in Physical Therapy graduate program allows students to earn Central Michigan University's doctorate in physical therapy at Michigan Tech. Lectures and laboratories held at CMU are transmitted live to the Michigan Tech campus in an innovative, distance-learning format.
---