Your gifts impact the future wellness of our society. The Department of Kinesiology and Integrative Physiology's goals in research and education are aimed at promoting an active lifestyle and healthy lifespan for everyone, regardless of age and fitness level.
Monetary gifts go toward attracting top-notch faculty, supporting research programs and innovative curricula, and maintaining research/teaching facilities and equipment. These educational components underpin our goal of becoming nationally recognized for offering excellent programs in the areas of kinesiology and integrative physiology.
Giving Needs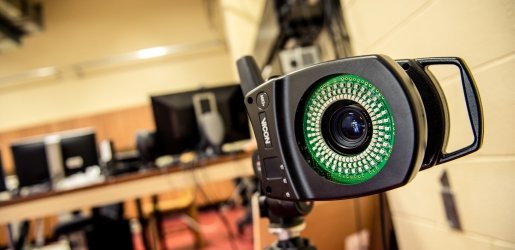 KIP General Fund
An unrestricted gift to the Kinesiology and Integrative Physiology General Fund gives the department the flexibility to support immediate priorities and respond to emerging opportunities. Every gift supports our students' education through programs, endowments, scholarships, and improved facilities.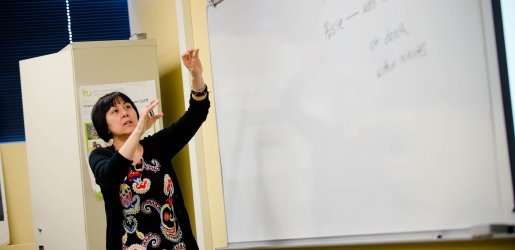 KIP Seminar Fund
Gifts to the Kinesiology and Integrative Physiology Seminar Fund bring nationally and internationally renowned scientists to campus, enhancing the educational experience of current students. These visiting scholars spend the day with faculty and students, answer questions, and present a research seminar for the department.
Questions About Your Gift?
Chair, Kinesiology and Integrative Physiology
Affiliated Associate Professor, Biomedical Engineering
Affiliated Associate Professor, Materials Science and Engineering
Ben Larson
Director of Advancement, College of Sciences and Arts