FY22 Report - in progress
Strategic Plan Under Review
Member Resources for Faculty and Staff
The Great Lakes Research Center (GLRC) and Institute of Computing and Cybersystems (ICC) are excited to announce the 2023 Rapid Seedling Research Funding Opportunity. Together, the GLRC and ICC are committing $100,000 in rapid seedling research grants for projects conducted Spring semester 2023, Summer semester 2023, and Fall semester 2023. The intent of this opportunity is to provide faculty and research staff funds for idea development and data collection that will quickly feed into larger externally sponsored funding requests. Please see the instructions for grant requirements and submit an application.
This document highlights the various email lists used by the Great Lakes Research Center and the purpose of each list along with the intended audience, posting and subscribing guidelines.
Conference Room and Meeting Space List
This document lists conference room and meeting spaces available in the Great Lakes Research Center and how to reserve them.
GLRC Letterhead (Microsoft Word Document)
Seminar Speaker Request
Great Lakes Research Center faculty members can apply for assistance ($500) in bringing seminar speakers to Michigan Tech. Lecture topics should be of interest to the GLRC, and the visit should correspond with GLRC goals. Please email Jackie Gebhardt at glrcadmin-l@mtu.edu.
GLRC Logo-Stacked (.jpg)
Stacked full-color GLRC logo. See preview below: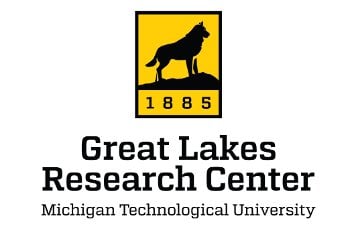 GLRC Logo-Horizontal (.jpg)
Full-color GLRC logo in horizontal layout. See preview below.

GLRC Logo-Gold Stacked (.jpg)
Stacked gold GLRC logo. See preview below: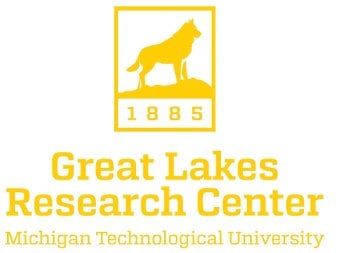 GLRC Logo-Gold Horizontal (.jpg)
Gold GLRC logo in horizontal layout. See preview below:

GLRC Logo-Black Stacked (.jpg)
Stacked black GLRC logo. See preview below: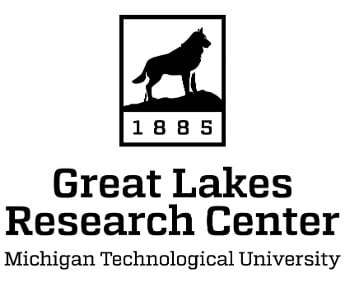 GLRC Logo-Black Horizontal (.jpg)
Black GLRC logo in horizontal layout. See preview below:
Helpful Links for Students