The SFRES Spring Seminar Series will take place on alternating Thursdays (except the week of Spring Break) from 12:30-1:30pm in the U.J. Noblet Forestry Building, Room G002.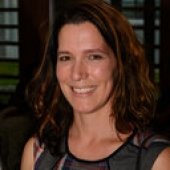 January 17, 2019
Patricia Raymond, Silviculturist,
Government of Québec "Silviculture to sustain ecosystem management objectives: examples in Québec's temperate mixedwood forest"
---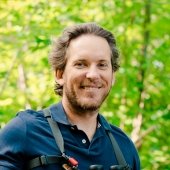 Cancelled due to weather-01/31. Rescheduled for Feb.14, 2019
February 14, 2019
Jared Wolfe, Research Assistant Professor, SFRES
"Explorations in avian molt: how feather replacement shaped songbird bird coloration and behavior"
---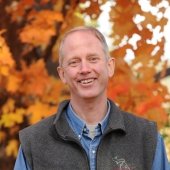 Cancelled- will be rescheduled at a later date
Erik Lilleskov, Adjunct Professor, SFRES. Research Ecologist, USDA
"Out of sight but not out of mind: exploring life belowground in a changing world"

---
February 28, 2019
Michael Jenkins, Professor of Forest Ecology, Purdue University.
"What could possibly go wrong? The effects and control of woody invasives in eastern hardwood forests"
---
March 14, 2019
Janet Schultz, Retired Botanist, US Forest Service
"Special Forest Products- Issues, Opportunities, and Challenges"
---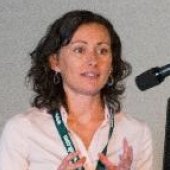 April 11, 2019
Christel Kern, Research Forester, USDA Forest Service
"Short and Long-term Effects of Prescribed Fire in Northern Dry Forest Ecosystems"
---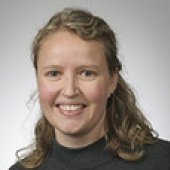 April 25, 2019
Fanie Pelletier, Canada Research Chair in Evolutionary Demography and Conservation.
"Population consequences of phenotypic changes: an eco-evolutionary perspective"
---