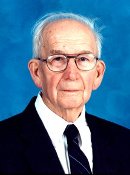 Richard Swinehart
'31
Distinguished 40 year career in research and manufacturing at DOW Chemical Company - chief recruiter for DOW at Michigan Tech during the 1950's and 1960's - several patents - in charge of plant construction in Scotland and Japan. From 1996 Induction to the College of Sciences and Arts Academy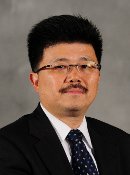 Ming-Ming Zhou
'88
Ming-Ming Zhou, PhD is the Dr. Harold and Golden Lamport Professor and Chairman of the Department of Structural and Chemical Biology, and Co-Director of the Experimental Therapeutics Institute at Mount Sinai School of Medicine in New York City. He is also a Professor of the Departments of Oncological Sciences, and Pharmacology and Systems Therapeutics at Mount Sinai. His research is directed at understanding the fundamental . . .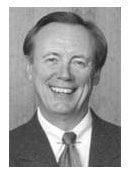 Jim Mitchell
'65
Jim Mitchell has a long history of service to Michigan Tech. As a student he was active with Theta Tau fraternity, served as treasurer of Blue Key National Honor Fraternity, junior class student government representative and senior class president. He served on Michigan Tech's Board of Trustees from 1993-2001, including three years as its chair. His service to the university also includes a 1975-1985 stint as a . . .
What You Can Do
Your experience and knowledge is incalculable. Share it with a student or recent graduate.
Enjoy alumni events in your local area.
We appreciate your gift, no matter the size.