Applied computing is a combination of applied and theoretical computer science. At the intersection of information technology, computer science, and business, applied computing learners focus on developing analytical thinking and applied skills, blending the theoretical and practical aspects of computing to solve day-to-day business and industry problems. The Michigan Tech Department of Applied Computing brings together faculty, programs, and students with a common interest in these applied aspects of computing.
The areas of study within the Applied Computing department—computer networks, cybersecurity, mechatronics, electrical engineering technology, and health informatics—are key technologies for the development of advanced capabilities in modern manufacturing, industry, and healthcare.
Applied Computing degree programs provide you with skills that are in high demand, now and in the future. You'll focus on technical coursework to learn how to manage technology projects and communicate effectively with other professionals in the workplace. Applied computing graduates pursue careers in IT services, cybersecurity, systems administration, mechatronics, health informatics, and more.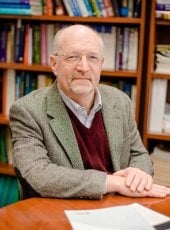 Chair, Department of Applied Computing
Dave House Professor of Computing
Affiliated Professor, Electrical and Computer Engineering
906-487-2871
Rekhi Hall 106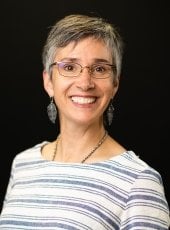 Academic Advisor, Applied Computing
906-487-2524
Rekhi Hall 221
Applied Computing Events
Computing Events