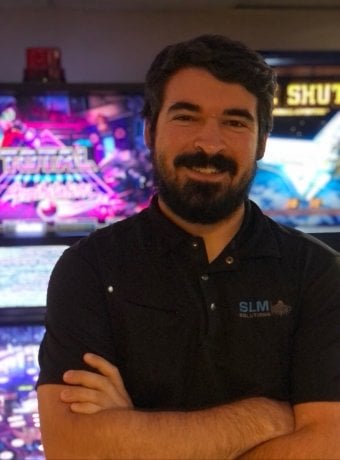 Matthew Benzik
'15
Matthew Benzik earned a Bachelor's Degree in Mechanical Engineering Technology from Michigan Tech in 2015. Matthew joined the team at SLM Solutions in Wixom, MI as a technical service specialist, senior field service engineer. He is the first line of support for SLM Solutions working with customers on any machine issues they have and coordinating the escalation of field engineering issues to their engineering teams in . . .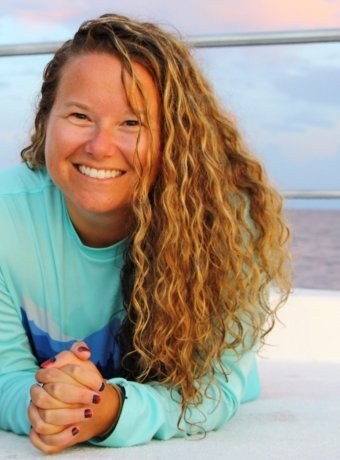 Alicia Spaulding
'08, '10
Alicia Spaulding graduated from Michigan Tech with a Bachelor's Degree in Mechanical Engineering Technology in 2008. She also earned a Bachelor's Degree in Biomedical Engineering in 2010. Alicia is currently employed with Emerson in Novi, MI, as an analytical and medical senior application engineer. Alicia states: "The practical approach I learned in MET, coupled with the theoretical world of biomedical engineering, . . .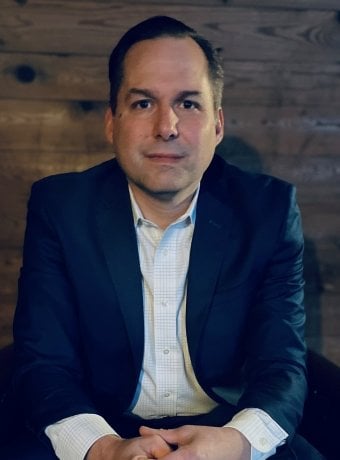 Clayton Webber
'99
Clayton Webber received his Bachelor's Degree in Mechanical Engineering Technology from Michigan Tech in 1999. He feels that a strong application-based background in engineering disciplines has allowed him to grow as a leader in business. With several leadership positions with multi-national automation companies, Clayton currently serves as chief operating officer at Components Express, Inc. in Woodridge, IL. Clayton . . .
Alumni Links
Take pride as a member of the Michigan Tech alumni family with over 70,000 members living and working in more than 100 nations around the world!
The Alumni reunion is a wonderful time to reunite with classmates and reminisce about your time at Michigan Tech.
Take advantage of continuing education and career planning and assistance, or even get help finding a job.
Being an alumnus of Michigan Tech has advantages other than a world-class education.
Stay current with department news and research.
What You Can Do
Take advantage of the vast network and resources the Office of Alumni Engagement has to offer.
Volunteering is a great way to give back to your alma mater while helping future and current young alumni.
Enjoy alumni events in your local area.
Be a part of MyMichiganTech and discover your network. Find old friends in the directory, plan an alumni event, review classifieds, and get the latest alumni news.
Alumni News