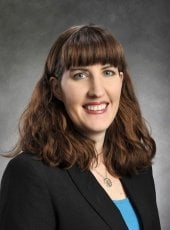 Leanne Jensen
'09, '01
Leanne Jensen is an Associate Technical Fellow at The Boeing Company focused on model-based human engineering. Her 20+ years' experience in product development and manufacturing environments provides a solid foundation for model-based enterprise and human performance. Her work has encompassed military and commercial programs to create high value design-build solutions and mitigate complex risks, issues, and costs using . . .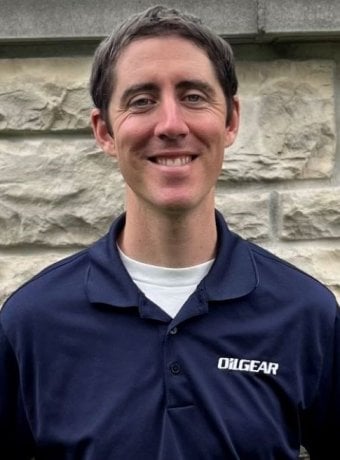 Mitchell Terhune
'06
Mitchell Terhune graduated from Michigan Tech with a Bachelor's Degree in Mechanical Engineering Technology in 2006. Mitchell is currently employed with Oilgear in Traverse City, Michigan as an engineering manager. Oilgear is known for specializing in custom high flow and high-pressure hydraulic equipment. Mitchell feels the hands-on and technical training received at Michigan Tech gave him a great foundation to build . . .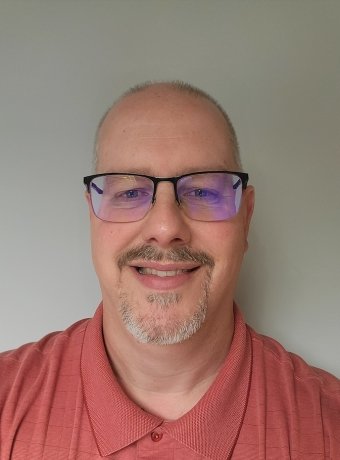 John Westman
'99, '01
John Westman graduated from Michigan Tech with an Associate's Degree in Mechanical Design Engineering Technology in 1999 and a Bachelor's Degree in Engineering Technology (Mechanical) in 2001. John states, "It is hard to put into words just how beneficial my education from Michigan Tech has been throughout my career. I have been extremely fortunate to have been provided with the opportunity to go into a multitude of . . .
Alumni Links
Take pride as a member of the Michigan Tech alumni family with over 62,000 members living and working in more than 100 nations around the world!
The Alumni reunion is a wonderful time to reunite with classmates and reminisce about your time at Michigan Tech.
Take advantage of continuing education and career planning and assistance, or even get help finding a job.
Being an alumnus of Michigan Tech has advantages other than a world-class education.
Stay current with department news and research.
What You Can Do
Take advantage of the vast network and resources the Office of Alumni Engagement has to offer.
Volunteering is a great way to give back to your alma mater while helping future and current young alumni.
Enjoy alumni events in your local area.
Tell us about yourself.
Alumni News