Michigan Tech's Mechanical Engineering Technology graduates are hands-on problem solvers. They fill a critical need in business and industry, both in technical and managerial roles.
Your gifts will directly impact the education of students who are going to make great contributions to the skilled workforce that is needed by industry today.
To learn more about how you can support Manufacturing and Mechanical Engineering Technology at Michigan Tech, contact Professor and Chair John Irwin.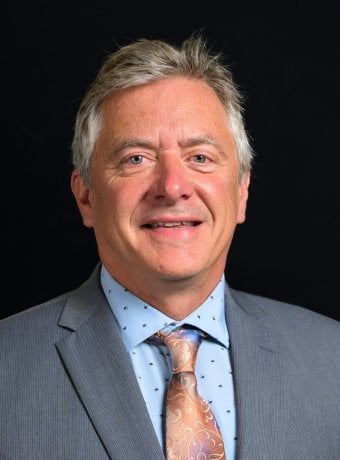 Professor and Chair, Manufacturing and Mechanical Engineering Technology
Affiliated Professor, Cognitive and Learning Sciences
Director, Research and Innovation in STEAM Education Institute (RISE)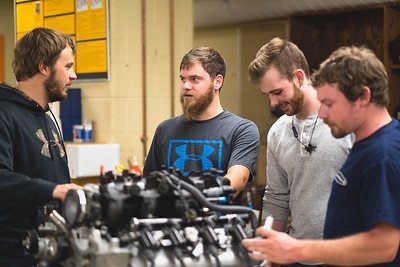 MMET Development Fund
Monetary gifts help students by attracting world-class faculty with extensive industrial experience, supporting faculty and student projects, maintaining advanced facilities and equipment for the Manufacturing and Mechanical Engineering Technology programs and its Machine Shop, and funding opportunities for real-world application and experience. All of these elements are necessary to provide tomorrow's engineers with the skillset needed to contribute on the job from day one.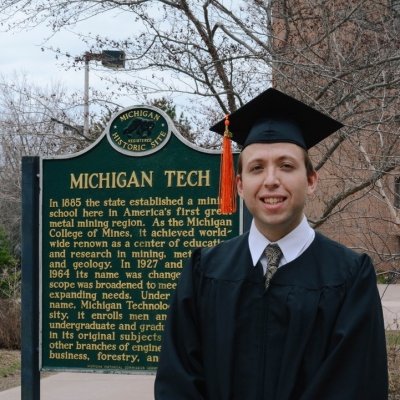 Zachary Richard Podkul Engineering Memorial Scholarship
Richard T. and Catherine F. Podkul established this endowed scholarship in honor of their dear son, Zachary Richard Podkul.
Zachary shared a love of cooking, the outdoors and nature, writing and poetry. As a young boy, he had a curiosity for discovering how things worked. With this passion for knowledge, he enrolled in Michigan Technological University and graduated in 2018 with a Bachelor of Science degree in Mechanical Engineering Technology. Zachary loved the Upper Peninsula and his best times were at Michigan Tech. His intelligence inspired others to never stop learning. This scholarship is intended to ease the financial burden for students who share Zachary's MTU experience and who also live with a chronic health condition. He will always be remembered by his Michigan Tech Family and Alumni.