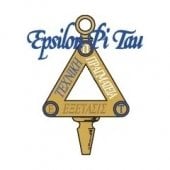 Delta Zeta Chapter
Established as an honor society to recognize academic excellence of students in fields devoted to the study of technology and the preparation of practitioners for the technology professions. This includes qualified students in degree and certificate programs in accredited higher education institutions.
---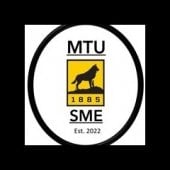 This organization exists to bring knowledge of modern manufacturing engineering to Michigan Technological University. We serve as an area for students to take their interests in manufacturing outside of the traditional classroom. This organization will allow students to further their education through meetings with industry professionals as well as many other projects and activities that will allow students to develop into the next generation of successful manufacturing engineers.
---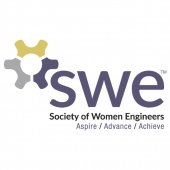 The Michigan Tech section of SWE supports over 70 women on campus as we work together to become better engineers through professional development, community outreach, networking, and friendship. Established to inform young women, their parents, counselors, and the general public of the qualifications and achievements of women engineers and the opportunities available to them.
---