The Van Pelt and Opie Library is committed to providing support and resources for alumni, guests, retirees, and community users. Our services change and update frequently; please reach out to us at library@mtu.edu (for general library inquiries) or copper@mtu.edu (for archives inquiries) if you have questions about a service or resource that aren't answered here.
The Michigan Technological University Archives and Copper Country Historical Collections provides access to resources documenting the history of the western Upper Peninsula and Michigan Technological University. Among the highlights of the archives are an extensive array of materials related to Michigan copper mines, campus and community newspapers on microfilm, substantial photographic materials (many of which are also available online through Copper Country Historical Images), area maps, and much more. The archives also serves as a regional repository for the Archives of Michigan. Archives staff are happy to assist with a wide variety of research topics, including but not limited to genealogy, property history, local and regional history, and campus history. All archives services are available to all patrons. For current archives hours and visit procedures, please consult Visiting the Archives, email copper@mtu.edu, or call 906-487-2505.
Library Materials and Resources
Government Documents/Federal Depository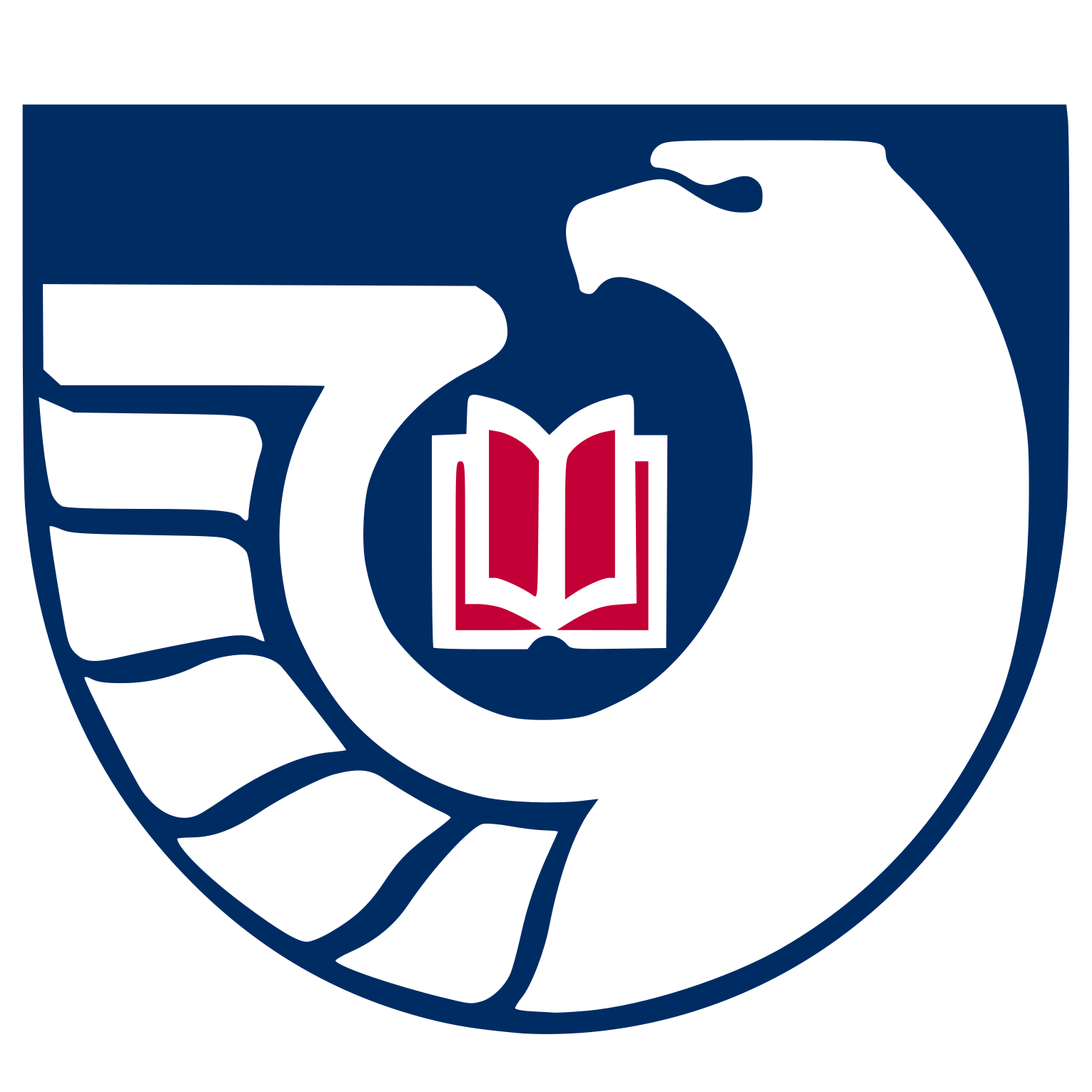 This library is the second oldest congressionally designated Federal Government Depository for U.S. Government documents. Public access to the Government documents collection is guaranteed by public law (Title 44 United States Code). A number of historic materials are held uniquely. In recent years, the depository has been designated as digital-only.
Patent and Trademark Resource Center (PTRC)

The Van Pelt and Opie Library at Michigan Technological University is home to the Upper Peninsula's only Patent and Trademark Resource Center (PTRC). Each of the 83+ PTRCs in the nation are part of a nationwide network of public, state, and academic libraries designated by the United States Patent and Trademark Office (USPTO) to support the public with trademark and patent assistance. Schedule an appointment with a librarian to learn how to conduct patent and trademark searches and discover what resources are available to you.
Michigan Tech librarians and archivists offer reference services onsite, through email, online chat, and by telephone. Reference services are available to all library patrons.
The Library Café is located on the first floor of the library and is an enjoyable space for studying, meeting with friends or grabbing a beverage or a bite to eat. The café features Starbucks coffee and other beverages, as well as scones, muffins, sandwiches, salads, and a friendly, inviting atmosphere. For current café hours, see the library's hours of operation.
The library offers access to work spaces, computers (Mac, Windows and Linux) with IT Common Core software availability, and wireless guest network access. Productivity tools are available for check out with a courtesy borrower's card. The library's printing and other premium services are available. These include:
poster printing
lamination services
faxing
3D Printing
wide-format (map) scanning
35mm slide conversion