Earn an Online Signal and Image Processing Certificate. Be at the Forefront of Cutting-Edge Technology.
When that autonomous vehicle recognizes traffic signals, reads lane markings, detects obstacles, plans the vehicle's route, and distinguishes vehicles, pedestrians, and signs, you can thank an engineer with signal and image processing expertise. Or maybe you know someone with a prosthetic. Signal and image processing is also used in medical robotics and prosthetics to control that person's limb and devices.
Around since the 1950s, signal and image processing is an interdisciplinary field that involves manipulating digital signals and images to enhance their quality or extract useful information. The goal of this field is improving the accuracy and efficiency of digital communications as well as the quality of digital images.
In the last several decades, however, this field has expanded significantly due to advances in computer technology, the need to process large datasets, and the application of deep learning algorithms for image processing.
MTU's Online Signal and Image Processing Certificate will equip you with skills and competencies for this evolving field. In this program, you will learn to apply the theory of probability and stochastic processes, that branch of mathematics for modeling and analyzing random phenomena, such as the stock market, weather patterns, and other events. You will also develop data manipulation techniques to improve signal or image fidelity. In addition, you will acquire skills in detecting and estimating signals, using computer programming in digital image processing, and improving autonomous navigation.
Why Study Signal and Image Processing at Michigan Tech?
When you earn your online certificate from us, you'll get a quality education. In fact, Michigan Tech is ranked the #3 best accredited online college in Michigan. You'll also have other benefits.
A Rigorous Online, but Flexible Learning Experience

You'll take the same, robust classes as do students in our in-person programs. These classes are taught directly by highly regarded faculty, not adjuncts. You'll also be able to fit this 9-credit certificate around your work schedule and other responsibilities.

An Interdisciplinary Certificate

This innovative certificate combines knowledge and theories from computer science, information technology, mathematics, and engineering applications, which are then applied to data analysis, extraction and manipulation, signal improvement, image fidelity, and signal modeling.

Working With Esteemed Faculty

You'll learn from respected professors who have deep experience in signal and image processing, such as Dr. Timothy Schulz. A fellow in SPIE (The International Society for Optical Engineering), Schulz has lent his significant expertise in statistical signal-processing techniques to the Hubble Space Telescope, helping to clarify its images.
Learn more about related research at Michigan Tech.
Progress Quickly With A Compact Curriculum.
To qualify for this certificate, students must first take one 3-credit required course: Probability and Stochastic Processes (EE 5500). Next, they complete their personalized certificate with 6 credits of electives. You can work with an advisor to personalize this certificate for your interests and chosen career pathway.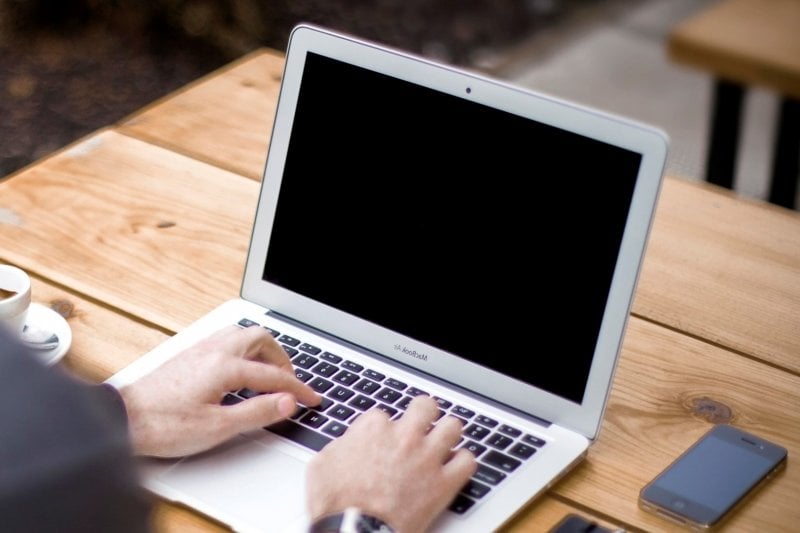 Electives (6 credits)
Mathematical and Computational Methods in Engineering (EE 5300)
Detection and Estimation Theory (EE 5521)
Digital Image Processing (EE 5522)
Sensing and Processing for Robotics (EE 5532)
Where Do Signal and Image Processing Engineers Work?
The short answer: a lot of places.
That is, knowledge of signal and image processing is used in a wide range of fields, such as autonomous vehicles, aerospace, computer vision, national defense, the biomedical industry, robotics, telecommunication, and applied research laboratories. Signal and image processing techniques are used in several applications, such as medical imaging, video compression, radar and sonar detection, remote sensing, speech recognition, and facial recognition.
And with digital technology becoming salient to contemporary life and the economy, signal and image processing is projected as one of the fields with potential for increased employment. Professionals with a certificate in signal and image processing can apply these practical, in-demand skills in several workplaces.
Possible Career Paths
Artificial Intelligence Engineer
Automotive Engineer
Computer Vision Researcher
Electrical Engineer
Image Scientist
Machine Learning Engineer
Remote Sensing Engineer
Robotics Engineer
Signal and Image Processing Engineer
Signal Analysis Manager
Systems Engineer
Ultrasound Systems Engineer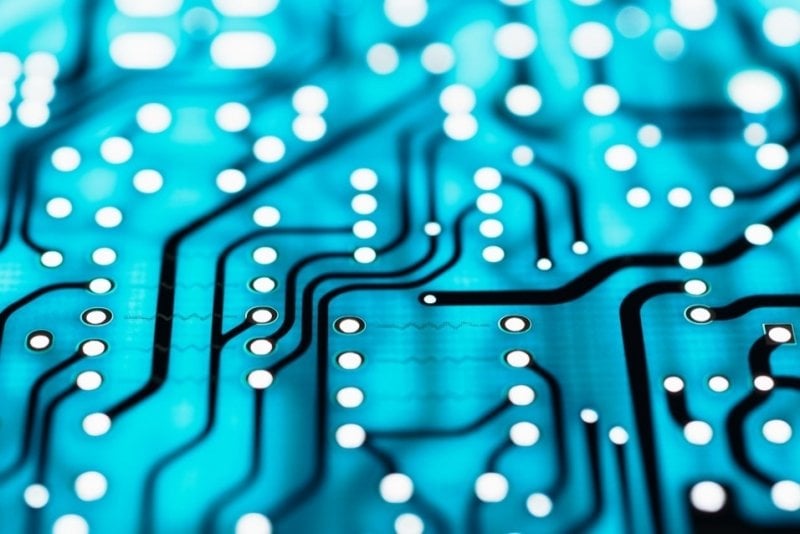 Get Started on Your Online Signal and Image Processing Certificate.
Take the next steps on your educational journey at Michigan Tech. We are here to answer your questions and to help you succeed in your online program.