Alumni Links
Take pride as a member of the Michigan Tech alumni family with over 70,000 members living and working in more than 100 nations around the world!
The Alumni reunion is a wonderful time to reunite with classmates and reminisce about your time at Michigan Tech.
Take advantage of continuing education and career planning and assistance, or even get help finding a job.
Being an alumnus of Michigan Tech has advantages other than a world-class education.
Stay current with department news and research.
What You Can Do
Your experience and knowledge is incalculable. Share it with a student or recent graduate.
Update your Information: where has your education led you?
Volunteering is a great way to give back to your alma mater while helping future and current young alumni.
Enjoy alumni events in your local area.
Be a part of MyMichiganTech and discover your network. Find old friends in the directory, plan an alumni event, review classifieds, and get the latest alumni news.
Alumni News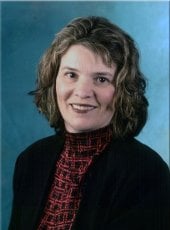 Nancy Bach
'76
Nancy graduated from Tech in 1976 with a bachelor's degree in Chemical Engineering. Upon leaving Tech, she began a long career with Eastman Kodak Company, starting out as a Process Engineer at the company's headquarters in Rochester, NY. During the next several years, she moved to other positions including Product Engineer, Quality Improvement Facilitator, Supervisor, and the Department Manager in the . . .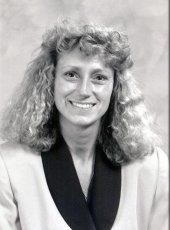 Julie Babcock
'83
Julie received her Bachelor of Science Degree in Chemical Engineering in 1983. She is currently Superintendent at Dow Chemical, Michigan Division in Midland, Michigan. In 1995, she was one of thirteen people globally to receive the Genesis Award for Excellence in people development. Excerpted from the 1996 Presidential Council of Alumnae Induction.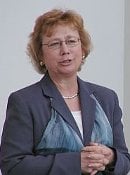 Mary Korpi
'76
Mary Korpi graduated from Michigan Tech in 1976 with a bachelor's degree in chemical engineering. She accepted a position as engineer with Magma Copper Company in Arizona and she was soon promoted to Senior Metallurgist. In 1987 she took the position of Senior Metallurgist with Newmont Gold Company in Nevada, being promoted to Director of Metallurgical Services and again to Director Loss Control in 1990. From 1992-1996 . . .