Alumni Links
Take pride as a member of the Michigan Tech alumni family with over 70,000 members living and working in more than 100 nations around the world!
The Alumni reunion is a wonderful time to reunite with classmates and reminisce about your time at Michigan Tech.
Take advantage of continuing education and career planning and assistance, or even get help finding a job.
Being an alumnus of Michigan Tech has advantages other than a world-class education.
Chances are we are one of your favorite networks. Let's share.
Stay current with department news and research.
What You Can Do
Your experience and knowledge is incalculable. Share it with a student or recent graduate.
Update your Information: where has your education led you?
Volunteering is a great way to give back to your alma mater while helping future and current young alumni.
Enjoy alumni events in your local area.
Be a part of MyMichiganTech and discover your network. Find old friends in the directory, plan an alumni event, review classifieds, and get the latest alumni news.
Alumni News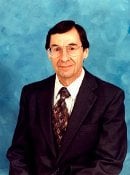 Elton Cairns
'55, '55
Dr. Cairns graduated from Michigan Tech in 1955 with a double major in Chemistry and Chemical Engineering. After receiving a Ph.D. in Chemical Engineering from the University of California at Berkeley he pursued an illustrious career at the research laboratories of General Electric, Argonne National Lab, General Motors, and, since 1978, at the Lawrence Berkeley National . . .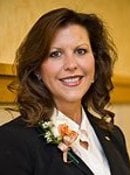 Susan Lewis
'87
Susan received a bachelor's degree in Chemical Engineering from Michigan Tech in 1987. She has also participated in executive education at The University of California, Berkeley. After graduation, Susan joined Dow AgroSciences (DAS) manufacturing and has held a diverse range of manufacturing roles in her twenty-three . . .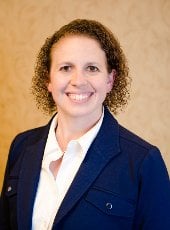 Christine Cowell
'00
Christine earned her BS in Chemical Engineering from Michigan Tech in 2000. She is Research and Engineering Director, NA Baby and Child Care and Global Baby Wipes Product Development at Kimberly-Clark Corporation in Neenah, Wisconsin. At Kimberly-Clark, Christine leads teams in the end-to-end project management and product development for the HUGGIES®, . . .