Alumni Links
Take pride as a member of the Michigan Tech alumni family with over 70,000 members living and working in more than 100 nations around the world!
The Alumni reunion is a wonderful time to reunite with classmates and reminisce about your time at Michigan Tech.
Take advantage of continuing education and career planning and assistance, or even get help finding a job.
Being an alumnus of Michigan Tech has advantages other than a world-class education.
Stay current with department news and research.
What You Can Do
Take advantage of the vast network and resources the Office of Alumni Engagement has to offer.
Volunteering is a great way to give back to your alma mater while helping future and current young alumni.
Enjoy alumni events in your local area.
Be a part of MyMichiganTech and discover your network. Find old friends in the directory, plan an alumni event, review classifieds, and get the latest alumni news.
Alumni News
Thomas Smegal
'57
Mr. Smegal received his bachelor's degree in chemical engineering from what was then the Michigan College of Mining and Technology in 1957, and graduated Cum Laude with a Juris Doctor from the George Washington University Law School in 1961. A specialist in providing expert witness testimony in intellectual property disputes, Mr. Smegal has been a frequent lecturer on intellectual property law and litigation . . .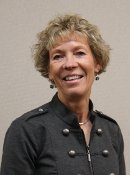 Holly Hillberg
'83
Holly Hillberg is a highly respected, internationally-renowned senior executive whose visionary leadership and extraordinary business acumen at Johnson & Johnson, Carestream Health, and Eastman Kodak Company have been pivotal over the years in defining and aligning the companies' footprints for success. In the early 1990's, when Kodak was primarily still a film company, Hillberg (an electrical and . . .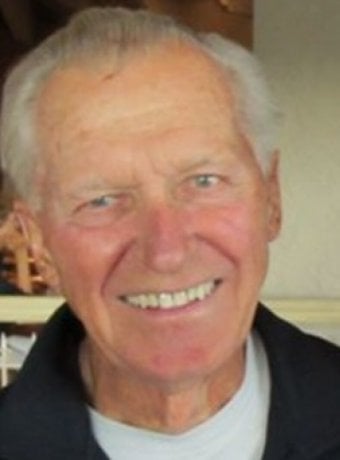 John Smuk
'55
A native of Aurora, MN, John attended St. Thomas College in St. Paul for two years prior to transferring to Michigan Tech to play football and complete his Bachelor's Degree in Chemical Engineering, with honors. He was initiated into the Phi Lambda Upsilon honorary chemical engineering and Sigma Xi. After graduation in 1954, John joined the graduate program in chemical engineering at the University of Wisconsin, receiving . . .