Coordinators
University Title IX Coordinator Responsibilities:
Monitoring and oversight of overall implementation of Title IX Compliance at the University, including coordination of training, education, communications, and administration of complaint procedures for faculty, staff, students, and other members of the University community.
A student or employee should contact the Title IX Coordinator or Deputy Title IX Coordinator(s) in order to:
seek information or training about rights and courses of action available to resolve reports or complaints that involve potential sex discrimination, including sexual misconduct,
file a complaint or make a report of sex discrimination, including sexual misconduct,
notify the University of an incident or policy or procedure that may raise potential Title IX concerns,
get information about available resources (including confidential resources) and support services relating to sex discrimination, including sexual misconduct, and
ask questions about the University's policies and procedures related to sex discrimination, including sexual misconduct.
For assistance, please email titleix@mtu.edu or call 906-487-3310.
For Students
For Gender Equity in Athletics and Recreation
If you have complaints regarding gender equity in Michigan Tech athletics and recreation, contact the Director of Athletics and Recreation/Title IX Coordinator for Gender Equity in Athletics, who oversees the coaches, staff, student-athletes, and students in this area. Incidents that involve sexual harassment/sexual violence will be referred to the University Title IX Coordinator.
For Faculty, Staff, and Visitors
If you have a complaint against a Michigan Tech faculty or staff member or visitor, you should contact Institutional Equity. The Title IX Coordinator is responsible for Title IX compliance for matters involving faculty and staff, including training, education, communication, and administration of the complaint procedure for all complaints against faculty, staff, and visitors, including those complaints filed by students.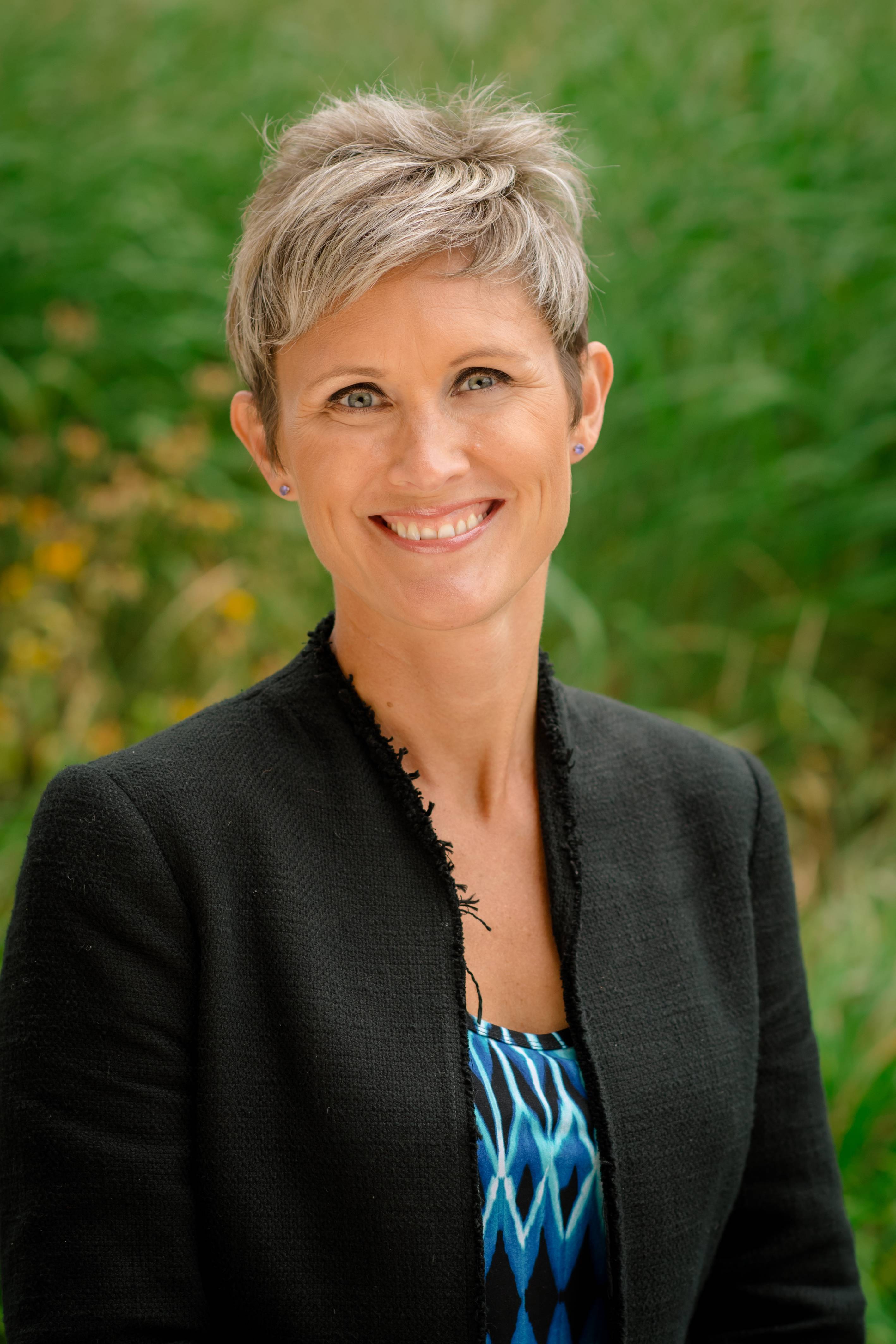 Kirsti Arko, PhD
Assistant Director
Title IX Coordinator
906-487-3310
Administration Building 306
Specialties
Oversee all components relative to Title IX and the Violence Against Women Act (VAWA)
Develop educational programs for students and employees specific to Title IX
Lead online employee and student training and prevention systems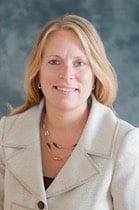 Athletic Director
Title IX Coordinator for Gender Equity in Athletics
Susan Sullivan
Assistant Director
ADA/504 Coordinator
906-487-3310
Administration Building 304
Specialties
ADA Accommodations for Employees
Budget Manager
Assistant Title IX Coordinator
Monitors faculty and staff hires
Training