The 41 North Film Festival showcases award-winning independent films and filmmakers. Michigan Tech students and the surrounding community critically engage with current films, and interact with filmmakers, producers, and other industry professionals to explore the art and business of cinematic storytelling. Admission is free.
---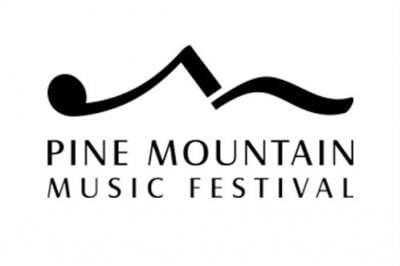 The Pine Mountain Music Festival is one of the few summer festivals nationwide that produces a vibrant season spanning diverse musical genres, from professional opera and chamber music to jazz and folk. Since 1991 PMMF has toured the Upper Peninsula, including annual Rozsa Center performances. The festival runs from mid-June to mid-July in Michigan's Upper Peninsula and Northeast Wisconsin.
---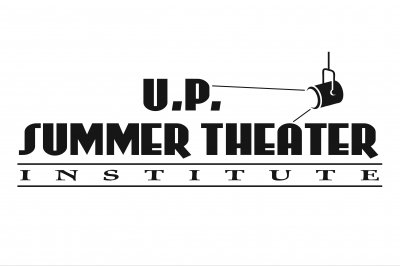 The U.P. Summer Theater Institute brings Broadway to the next generation of theater-makers. Working in partnership with the Rozsa Center for the Performing Arts, with room and board provided in partnership with the Summer Youth Programs (SYP), on the campus of Michigan Tech during the summer. This immersive three-week program will lead aspiring performers and tech/design students through a rehearsal and performance process that mirrors what industry professionals are accustomed to when hired at professional Equity (union) theaters.
---