Russian ballet. Children's theater. Original opera. Film festivals. Thought leaders, artists, and directors from the Upper Peninsula to sub-Saharan Africa: your gift brings world-class entertainment to residents and visitors of all ages in the western Upper Peninsula. Your gift impacts students, faculty, staff, and alumni.
Your gift grows. Because you help cultivate the capacity of people to make art with and for the greater community—from critical technologies and infrastructure to creative aspects.
Thank you, Friends of the Rozsa and Class Act donors, for making a world-class public research university a cultural beacon where smart art thrives. We couldn't do it without you!
"The Rozsa's generosity and their commitment to Michigan Tech's students was summed up in one simple request they made — 'Please let those students know we think of them all as our grandchildren."
Ways to Give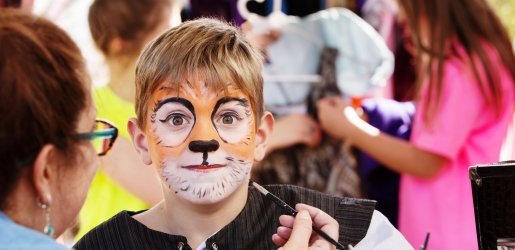 Class Acts Endowment Fund
The mission of the Class Acts program is to present a diverse program of performing arts events for young audiences in the Copper Country Intermediate School District. The program is designed to entertain and educate students and to enrich the school curriculum with performances by professionals from a broad range of disciplines.

The Rozsa Center Class Acts Endowment Fund helps keep ticket prices low so imaginations of our local children can fly high.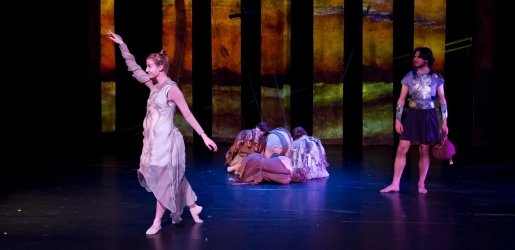 Friends of the Rozsa
Charitable contributions make it possible for us to provide art enrichment to students and our community. Donations support the Rozsa's professional Presenting Series program that brings speakers, entertainers, and performances to the Copper Country. Join our growing number of donors below.
Questions About Your Gift?
Director, Rozsa Center for the Performing Arts