We look forward to welcoming you to the Michigan Tech campus. International Programs and Services goals are to assist you in getting acquainted with Michigan Technological University's campus and the U.S. culture. IPS facilitates international students through programs like International Student Arrivals Week, Life@Michigan Tech course, and various events throughout your time at Michigan Tech. Visit the links in this section for important and helpful information.
As we look forward to welcome you, we request you to review the information in the information packet while you prepare for your trip!
For your convenience, we have attached a welcome flyer which will guide you through a list of some to-do things for the Summer 2021 semester.
You can also view the presentation from the Spring 2021 New Student Orientation for more important information.
Play Michigan Tech IPS Spring'21 Welcome Video video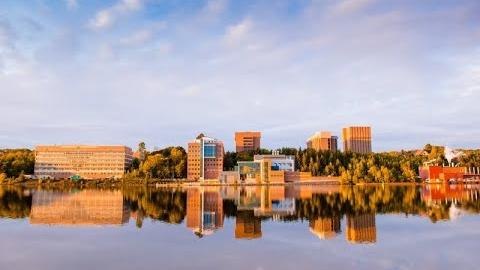 Michigan Tech IPS Spring'21 Welcome Video
Welcome video for all the international students admitted to Michigan Tech for the spring 2021 semester.