At International Programs and Services we love what we do: help students and the University succeed in the global arena. The needs are as diverse as the more than 7,000 students from 54 countries who call Michigan Tech home.
We love working with F-1 and J-1 visa holders to understand and comply with government requirements. We also provide cultural and transitional support to students and we coordinate the oldest, largest, most inclusive international festival in our region.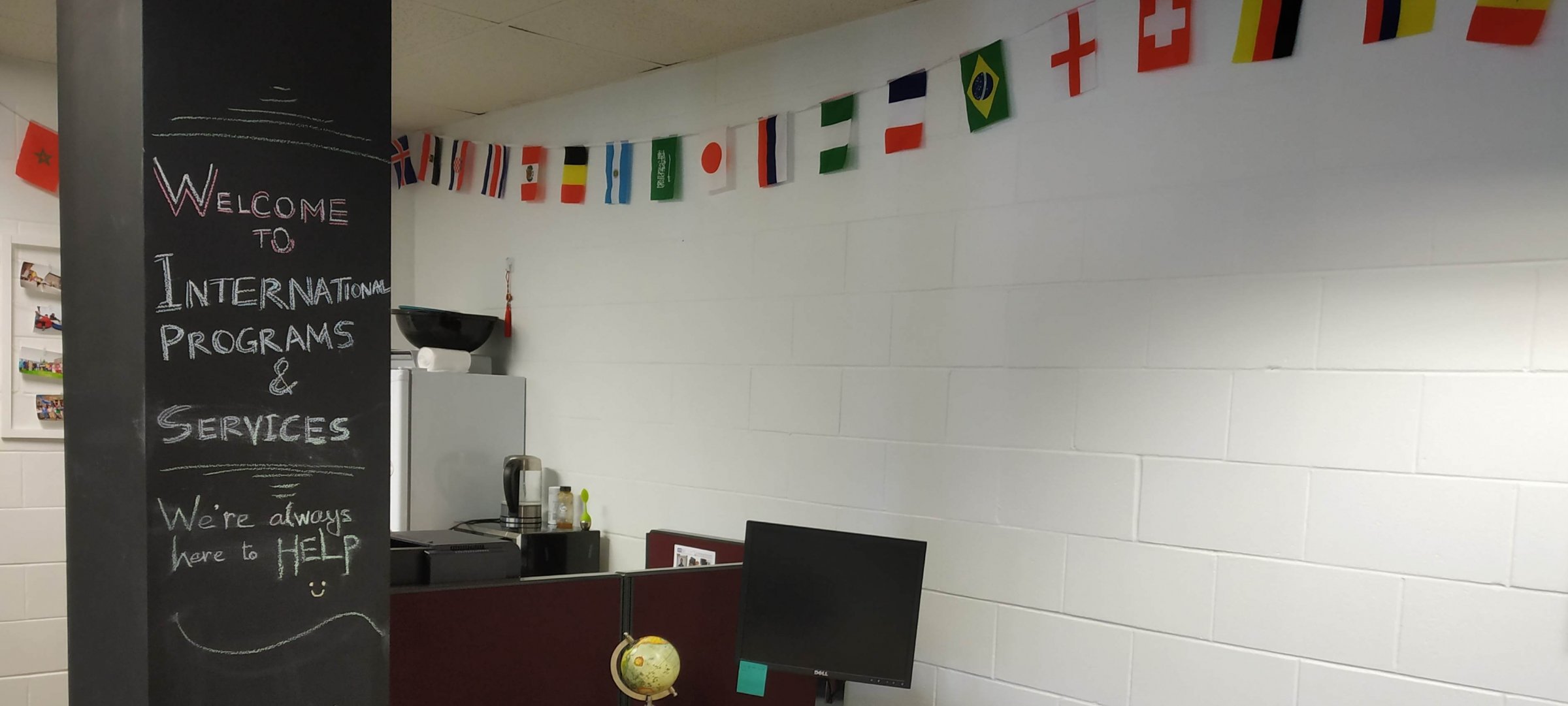 Michigan Tech students are who are drawn by the academic and research opportunities stay, and excel, when they feel at home, and valued in our community. International Programs and Services at Michigan Tech provides students with resources to navigate their time here on campus, in the Keweenaw, and in the United States.
We approach our work with exacting detail, compassionate hearts, and high expectations. Whether new arrivals, or current students, we prepare Huskies to represent Michigan Tech, and their countries with dignity, courtesy, and kindness.
We help bring the international and University community together through various multicultural events. A simple act of departments having lunch with students, and hearing them talk about life in their countries, is profound. We get to know each other as real people, with real dreams and goals.
Working with students during an exciting, pivotal time in their lives fills us with passion and energy. There are always new people to meet, new cultures to experience, new places to visit.
Interested in attending Michigan Technological University? Please visit Undergraduate Admissions or Graduate Admissions to learn about the university's admission requirements. For information about Student Exchange Programs please visit the Study Abroad Programs page.
The IPS staff works exclusively with current students, we do not handle admissions processes.