Staff
Student Staff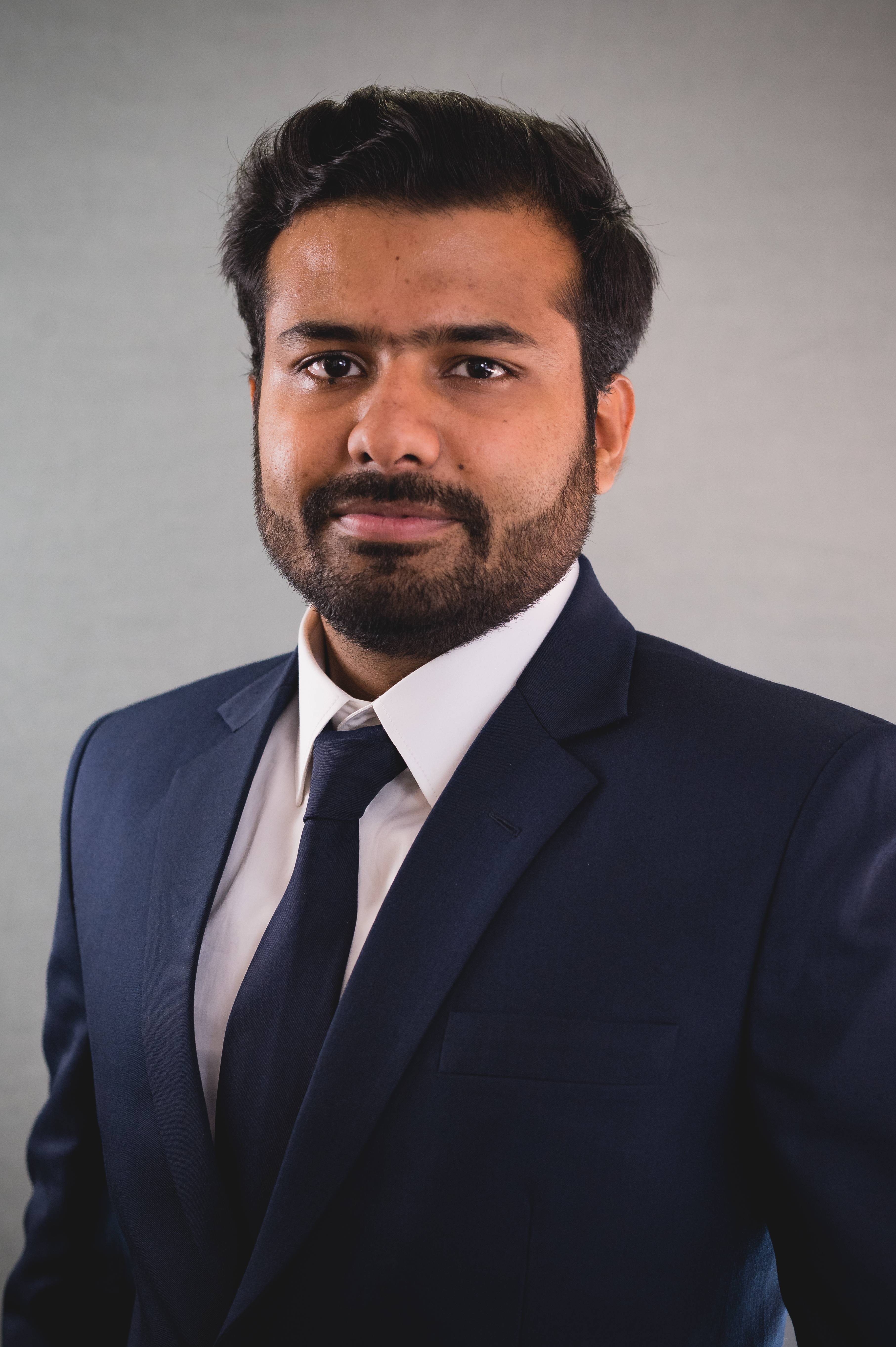 More About Ankit
Ankit, originally from India, is a first-year student at Michigan Tech pursuing a degree in Health Informatics.

He has a passion for sports and activities, with badminton being one of his favourites.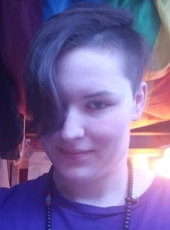 More About Sommerdai
Sommerdai is a second year Theatre and Entertainment major hailing from Lakeland, Minnesota.
They play roller derby in their free time and love DND.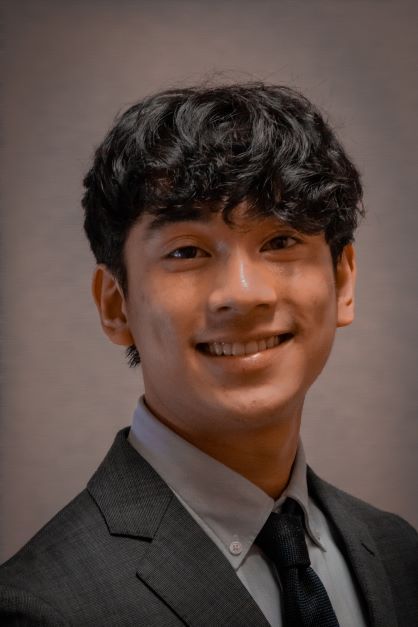 More About Atsushi 
Atsushi is a second year here at Michigan Tech studying Human Factors and he is from Osaka, Japan

He mostly assists with OPT documentation, new arrivals, website edits, and handling general queries

He loves outdoor sports/activities such as hiking, cycling, and kayaking, but his ultimate favorite is soccer

Traveling is one of his main hobbies. He is always fascinated in learning about different cultures and trying out new things