Staff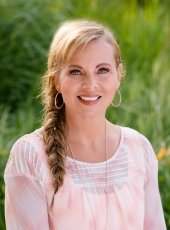 Machel Borsum
Manager of International Student and Scholar Services
Administration Building 202
More About Machel
Machel joined Michigan Technological University in 2014 and currently serves as the Manager of International Student and Scholar Services (ISSS)

In her free time, Machel likes to travel, spend time with family, and enjoy the great outdoors. Over the years, Machel has become the American mom to numerous students. If you ever need a shoulder to lean on or a hug, Machel will make sure she's available.
Specialties
Designated School Official
F-1 Student Advisor
Curricular Practical Training
12 Month Optional Practical Training
24 Month Optional Practical Training STEM Field Extension
Email opt@mtu.edu -- for all OPT related needs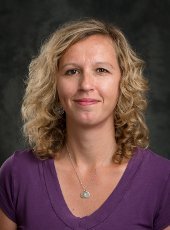 Kellie Raffaelli
Associate Dean of Student Engagement
Director of International Programs and Services
Interim Director of Student Leadership and Involvement
Administration Building 202B

More About Kellie
Kellie was born and raised in the Bronx, New York. 

She loves to travel and be outdoors alongside her family and enjoys camping, hiking, and kayaking.

Kellie is also dedicated and deeply invested in seeing students succeed, not only academically and professionally but also as human beings.
Specialties
Primary Designated School Official (DSO)
Student support
F-1 student advisor
J-1 scholar advisor
SEVIS administrator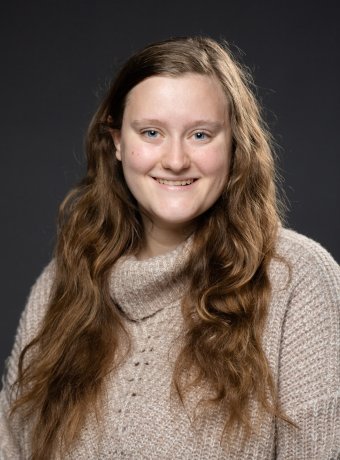 Jamie Sertich
Senior Administrative Aide
Administration Building 200
More About Jamie
Jamie graduated from Michigan Technological University in 2019
She joined the International Programs and Services Department in October 2020
In her free time, Jamie enjoys spending time with friends and family, and loves enjoying the beauty of the Upper Peninsula.
Specialties
Designated School Official (DSO)
Alternate Responsible Officer (ARO)
SEVIS registration
Immigration documentation processing
F-1 student advisor
J-1 scholar advisor
Student Staff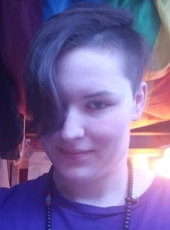 More About Sommerdai
Sommerdai is a second year Theatre and Entertainment major hailing from Lakeland, Minnesota.
They play roller derby in their free time and love DND.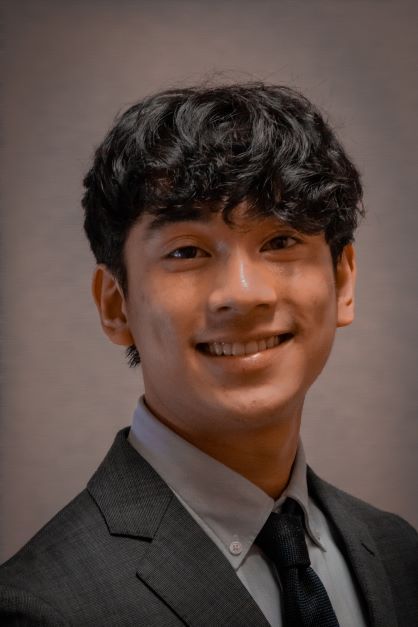 More About Atsushi 
Atsushi is a second year here at Michigan Tech studying Human Factors and he is from Osaka, Japan

He mostly assists with OPT documentation, new arrivals, website edits, and handling general queries

He loves outdoor sports/activities such as hiking, cycling, and kayaking, but his ultimate favorite is soccer

Traveling is one of his main hobbies. He is always fascinated in learning about different cultures and trying out new things

More About Manpreet
Manpreet is a graduate student at Michigan Tech studying Health informatics.

He loves to play with dogs and ice skating.

He mostly assists with OPT documentation, new arrivals, website edits, and handling general queries

He is from Sri Hazur Sahib, Nanded, Maharashtra, India