Summer 2023 Awards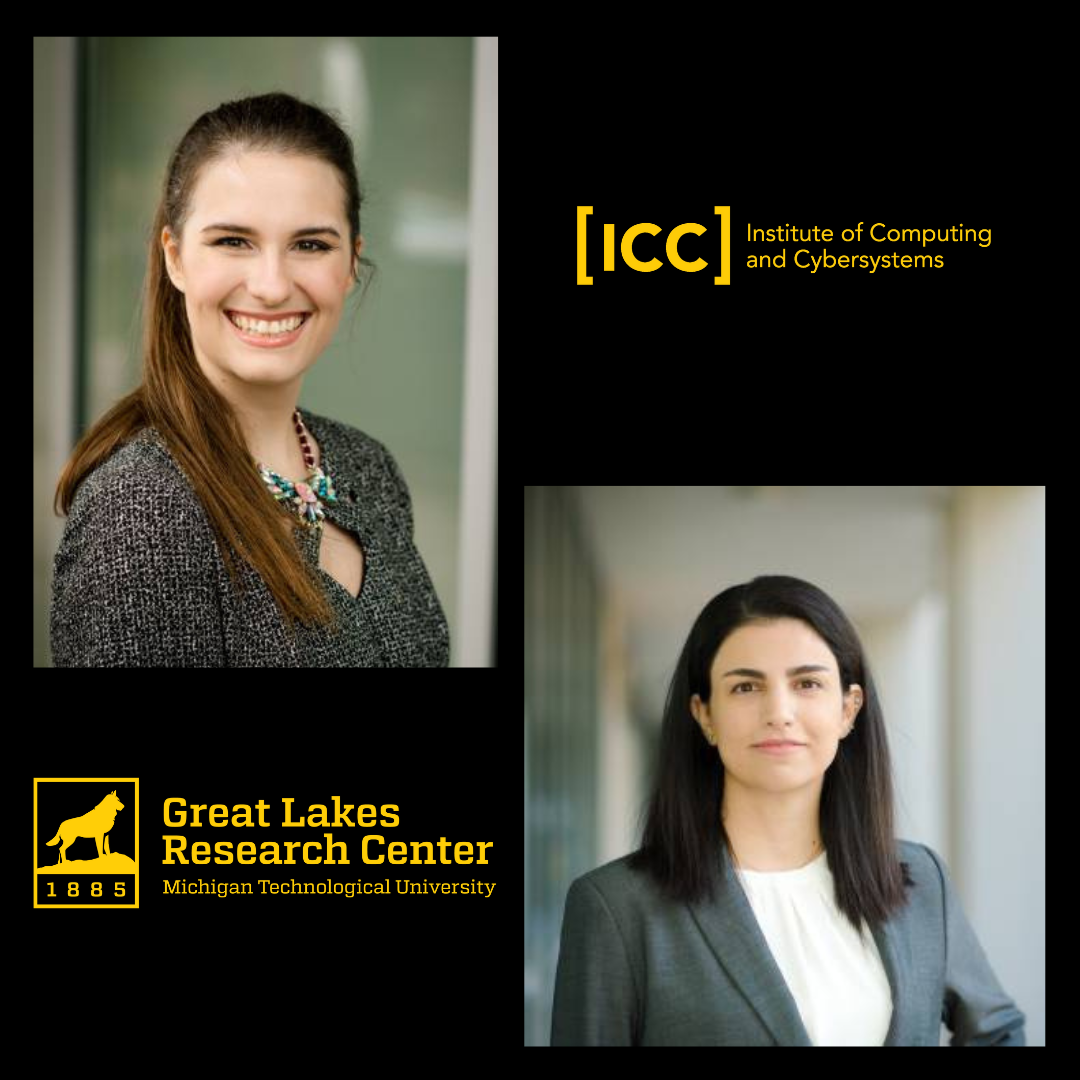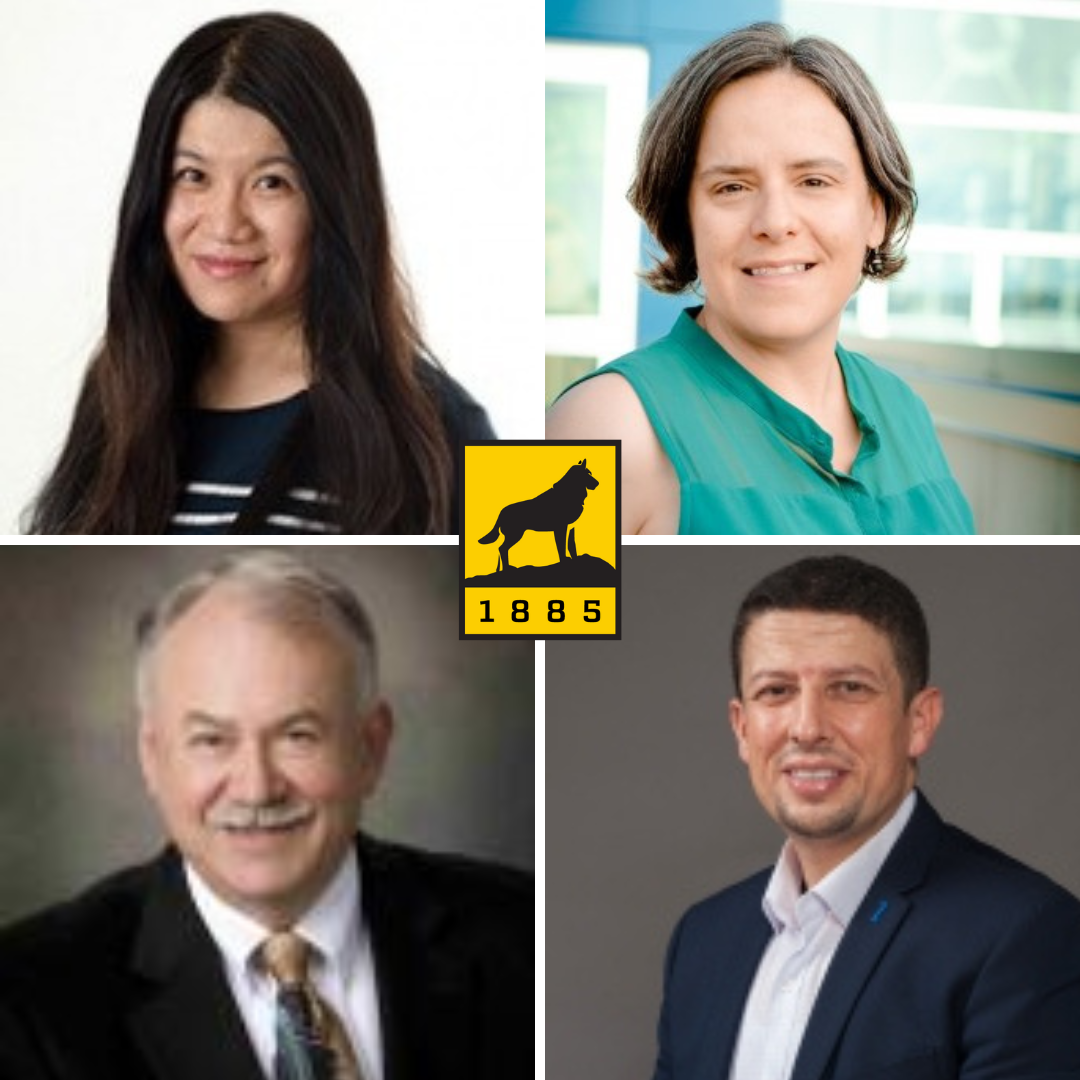 The Summer 2023 Rapid Seedling Grants awarded $59,992 for six separate proposals:
PI: Briana Bettin, co-PI Leo Ureel, co-PI Laura Brown "Revealing the Hidden Curriculum: Advancing Student Learning, Equity, and Accessibility in Computing Education." $9,992 awarded.
PI: Hoda Hatoum "Predicting patient prosthesis mismatch after aortic valve replacement." $10,000 awarded.
PI: Lanrong Bi, co-PI Adrienne Minerick, co-PI Thomas Werner, co-PI Chunxiu Yu, co-PI Zhiying Shan "Cyanobacteria blooms in Lake Superior: Is it an environmental trigger for neurodegenerative diseases?" $10,000 awarded.
PI: Amy Marcarelli, co-PI Jamey Anderson, co-PI Colin Brooks, co-PI Casey Huckins, co-PI Pengfei Xue "Autonomous characterization of the temporal dynamics of the Tobacco River plume in Keweenaw Bay, Lake Superior." $10,000 awarded.
PI: Jay Meldrum "Electric boats in Traverse City West Bay." $10,000 awarded.
PI: Ashraf Saleem, co-PI Erik Kocher, co-PI Thomas Oommen "Developing a UAV-based Miniature Cone Penetrometer for Terramechanics." $10,000 awarded.
---
Spring 2023 Awards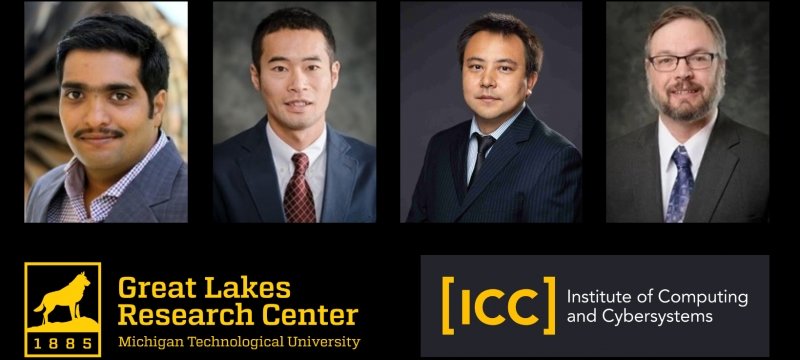 The initial round of Rapid Seedling Grants provided $39,400 in awards to four separate projects:
PI: Sriram Malladi "Integrating data-driven and physics-based modeling approaches for monitoring the shape of an underwater cable." $10,000 awarded.
PI: Daisuke Minakata "Distributed Resource Recovery and Remediation of Per- and Polyfluoroalkyl Substances (DR3PFAS)." $10,000 awarded.
PI: Sidike Paheding, co-PI: Dukka KC, co-PI: Thomas Oommen "Mapping and Understanding Triggering Factors of Landslides via Transferable Deep Learning." $10,000 awarded.
PI: Leo Ureel "Infinite Loop: An Online Journal for Undergraduate Applied Computing and Research." $9,400 awarded.
---
---