Earn an Online Master of Engineering and Chart Your Own Course.
Making solar energy economical, helping to integrate renewables into the grid, building better electric vehicles, designing smart cities, ensuring access to clean water, and repairing (and replacing) America's decaying infrastructure. These are just a few of the challenges that engineers currently face.
And they are contending with these problems against the backdrop of Industry 4.0 or the fourth industrial revolution: a complex period involving the integration of physical production processes, smart factories, and digital technologies. In other words, technology is changing fast. You can help keep pace with it and apply your engineering skills by earning an Online Master of Engineering from Michigan Tech.
This coursework-only terminal professional degree is ideal for students who want to enhance their educational background, but who are perhaps not interested in pursuing advanced research. MTU's master of engineering degree is also versatile: that is, it can help prepare you for taking on professional and managerial roles as well as various careers in government and business.
or faster than average is the expected job growth for both industrial and biomedical engineers.

or much faster than average is the expected job growth for chemical engineers.

was the increased need for engineers skilled in hybrid electric vehicle and electric vehicle technology between 2021 and 2022.
Why Earn Your Master of Engineering Degree at MTU?
When you study at Michigan Tech, you will join a legacy of talented engineers and scientists who date back to 1885. And whether online or in-person, you'll receive a quality education along with this tradition. In fact, Forbes includes MTU among the top 25 STEM Colleges in the country. And employers regularly seek out MTU graduates for their rigorous training and in-demand skills.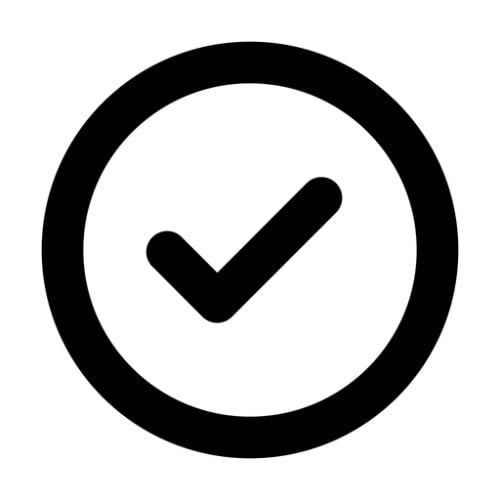 Create An Interdisciplinary Professional Degree.
For the master of engineering degree, students get to design their own 30-credit program. Choose courses from mechanical, chemical, and electrical engineering. And even those from business.
Work with an advisor and/or your employer to create a course of study that is appropriate for building upon your undergraduate degree, advancing in your current career path, or creating new employment opportunities.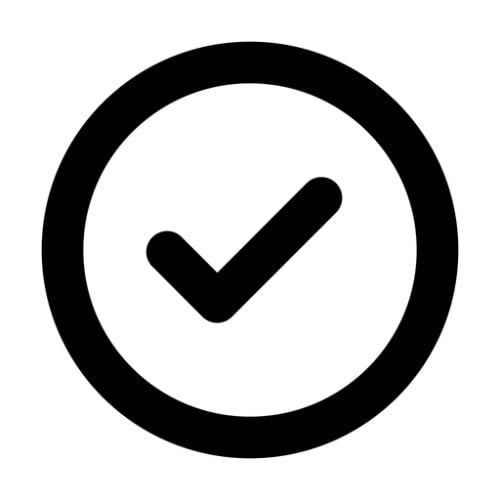 Choose From Two Focus Areas.
Design your master of engineering by choosing either an engineering or hybrid electric vehicle engineering stream. In the engineering stream, you can focus on one area, such as electrical engineering, or combine courses from different engineering areas.
Or take the HEV program, which was created with input from industry experts, such as General Motors, AVL, Eaton, Horiba, MathWorks, Schweitzer Engineering Labs, and Woodward. Regardless of which program you choose, you will develop valuable, in-demand skills and competencies.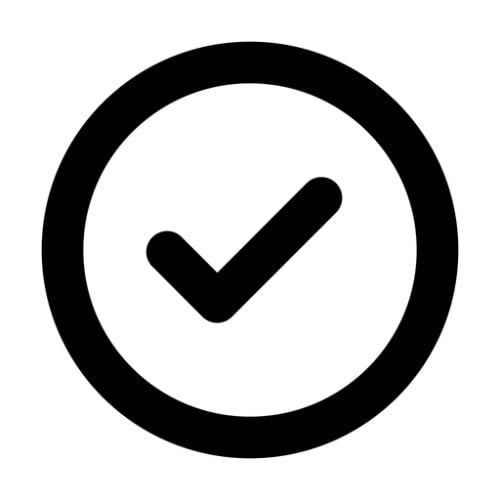 Earn Your Degree Quickly.
This 30-credit program is comprised of a maximum of 12 credits at the 3000-4000 level and a minimum of 18 credits at the 5000-6000 level.
So after earning your undergraduate degree, you can complete your master of engineering in only two semesters of full-time study. Or take more time if you need it.
Learn more about the two focus areas in the Online Master of Engineering Degree.
What Can You Do With an Online Master of Engineering?
This degree expands your choices and career options. That is, with a master of engineering, you might advance in your current job, take on a mid-level position right out of university, or move into a managerial role. The job roles, of course, depend on your current career as well as the focus of your professional degree.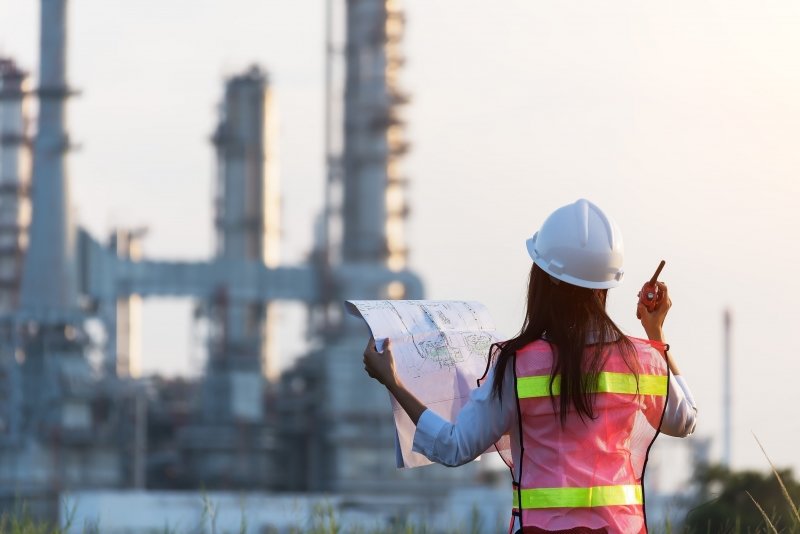 Possible Career Paths
Engineering Manager
Design Engineer
Project Engineer
Process Engineer
Systems Engineer
Robotics Engineer
Automotive engineer
Electrical engineer
Electronics engineer
Industrial engineer
Mechanical engineer
Read about the future of electric vehicles and vehicle electrification.
Get Started on Your Online Master of Engineering.
Take the next step on your educational journey at Michigan Tech. We are here to answer your questions and to help you succeed in your online program.