Advance Your Career with a Master's in Engineering Management from MTU.
Evaluating trends in technology and innovation. Managing fast-paced, high-technology teams. Keeping pace with evolving tech-centric businesses. Advancing within engineering and tech/IT fields. If you're up for these challenges, then you're up for MTU's accredited Master of Engineering Management degree.
Michigan Tech's MEM is an innovative program that bridges the worlds of business and engineering. In this specialized graduate degree, you combine foundational business courses with a cluster of STEM electives.
That is, the MEM allows you to leverage your engineering or STEM experience while acquiring fundamental, in-demand business and communication skills so that you can put that experience to work in the ever-evolving technological environment. This degree, then, is ideal for those who have a strong technical skill set, but want to choose non-traditional STEM career pathways.
If you'd like to apply your engineering or STEM experience by managing highly technical projects, taking on senior management roles, or managing your own technology-intensive business, the Master's of Engineering Management is for you. With MTU's MEM degree, you'll stand out from the rest.
Why Earn Your Master's in Engineering Management at MTU?
When you earn your MEM degree with us, you'll have several advantages.
World-Class Academic Experience

MTU's excellent academic programs and focus on career preparation are some of the main reasons that Forbes ranks us among the top 25 STEM colleges.

Accredited Program

In the worlds of STEM and Business, the Michigan Tech name carries weight. The MEM degree is also accredited by the Association to Advance Collegiate Schools of Business.

Distinguished Faculty

You'll benefit from faculty mentors who bring years of industry and business experience into the classroom, experts who know how to analyze and optimize engineering and STEM through a business-focused lens.

Flexible Classes

The 100% online, MEM program can fit into your life and your schedule. And these classes are taught by the same respected faculty members who teach our on-site courses.
What Courses Will You Take in the MEM Degree?
This 30-credit flexible program allows you to leverage your expertise in engineering and science while customizing a degree that aligns with your strengths, goals, and future career path.
And there is more. You can accelerate this program, counting up to 6 approved credits towards your degree. Plan ahead to get ahead: learn more about accelerated degree programs.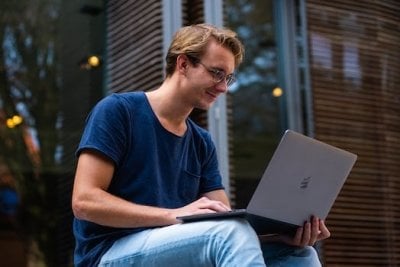 Overview of Courses
4-6 engineering courses
4-6 business courses
Breakdown of Courses
5000-6000 level (18 credits minimum)
4000 level (12 credits maximum)
What Can You Do with an Master's In Engineering Management from MTU?
Graduates from this program will not only enjoy the personal and professional satisfaction of following their passions, but also experience lucrative career opportunities and high salaries. And the MEM equips graduates with versatile, in-demand competencies and skills for diverse roles.
Possible Career Pathways
Managers of engineering operations, manufacturing, maintenance, or quality
New product development manager
Technical project learning
Planning manager
Technical consultant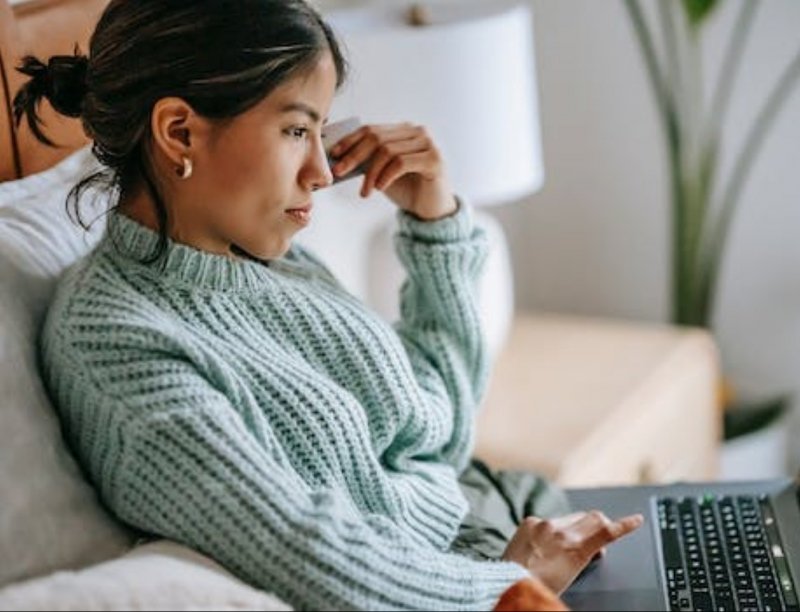 How is the MEM Different from the TechMBA®?
MEM
30 credits
4-6 business courses + 4-6 engineering courses
focused business and managing topics merged with a selection of engineering tracks
ideal for a career in a technology-centric industry
TechMBA®
30 credits
10 business courses
broader range of business topics
ideal for a career that requires overall business knowledge
average yearly salary of someone in an engineering management role

placement rate for students from the College of Business
Get Started on Your Online Degree.
Take the next step on your educational journey at Michigan Tech. Earn your Master of Engineering Management Degree with us. We're here to answer all your questions and help you succeed in your online program.