Craig Holmes, PE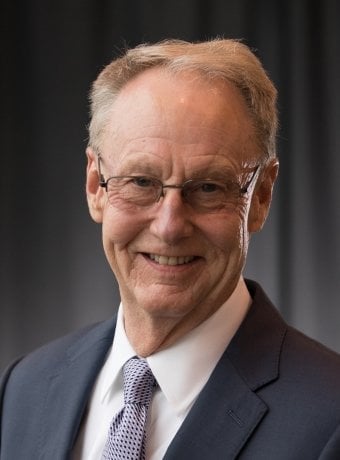 BS Civil Engineering 1980
Craig Holmes graduated from Michigan Tech with a baccalaureate degree in civil engineering in 1980. Upon graduation, Mr. Holmes worked for Kemper Insurance Group as the HPR Department Fire Protection Consultant and as a fire protection engineer and specialist. In 1989, Mr. Holmes joined Johnson and Higgins/J&H – Marsh and McLennan serving as Senior Consultant/Senior Vice President for property Risk Control and Business Continuity Planning. From 1998 to 2003 he spearheaded the expansion of these same services as a managing director for Aon Corporation.
In 2003, Mr. Holmes became President and Managing Director of Green Oak Solutions, LLC. Over his career, Mr. Holmes has worked within Risk Management and Finance and Manufacturing operations structures to provide consulting in the areas of property risk control, Man Made/Technological Risk-Hazard Analysis, Natural Hazards Risk Assessment, Risk and Business Impact Analysis, Business Continuity Management Planning, and Enterprise Risk Management. His business industrial specialties include heavy equipment manufacturing, pharmaceutical manufacturing, large retail distribution, automotive, colleges and universities, financial institutions, flavor and fragrance manufacturing, and mining. Of special note, he coordinated and assisted with development of the initial all hazards response plan for the Mackinac Bridge Authority and assisted Michigan Tech with development of their all hazard mitigation plans required by FEMA.
Mr. Holmes was a licensed professional engineer in the State of Michigan and a member of NSPE, MSPE, and the National Fire Protection Association (NFPA) for which he served as a committee member during the initial development of NFPA 1600 covering Business Continuity Management. He coauthored "Chapter 9- Insurance and Risk Management – The executives Desk Book on Corporate Risk and Response for Homeland Security for the National Center for Public Interest" following 9/11, which received recognition by former President George W. Bush.