Is your high school looking to provide experiential education to students? Do your students respond well to competition? Would your students (and parents) appreciate scholarships to attend college?
This year, bring real-world investment concepts that are both exciting and engaging into your school and classroom. The Michigan Technological University College of Business invites high school students to compete in the semester-long Husky Investment Tournament, where students will see business come to life through the principles of the stock market—with the opportunity to win prize money and college scholarships!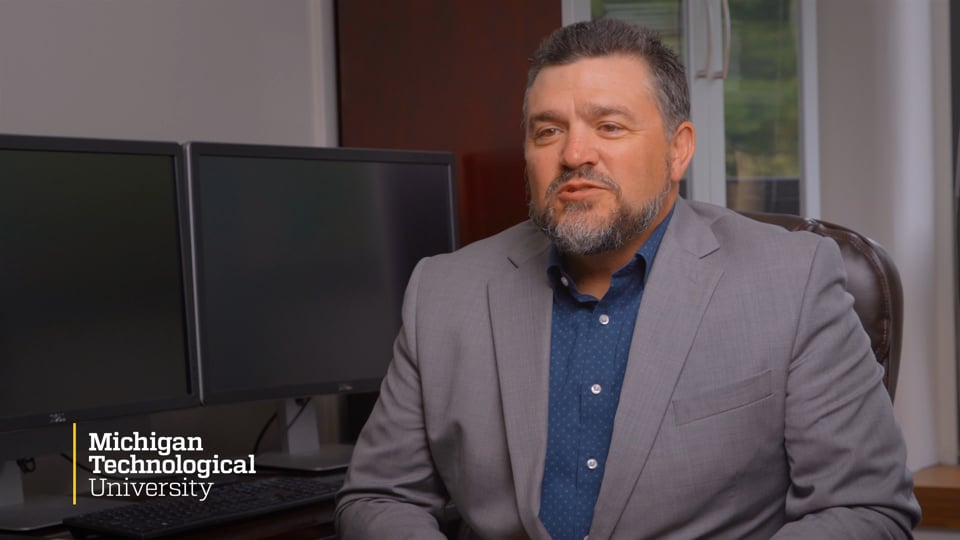 How the Husky Investment Tournament Works
Teams comprised of three to four student members will receive $1,000,000 in virtual US dollars to build a portfolio. At the conclusion of the competition, the team with the top-performing portfolio will be invited to campus to pitch to a panel of current Michigan Tech students and experts.
students per team, from 9th-12th grade

in virtual US dollars to invest

to the winning team—with MTU scholarship offers
What Do Students Receive?
Prize money, scholarships, and a kickstart on a personal finance education! The winning team will receive $1,000 in prize money and all student-team members who actively participate will be awarded scholarships to attend Michigan Tech. Most importantly, your students will learn about the world of investing and business.
What Are the Requirements?
We envision the Husky Investment Tournament to be embedded into an economics, business, or personal finance class at your school. Teachers should plan to discuss personal finance, investing, and the Husky Investment Tournament with students. The College of Business will provide faculty support and resources.
Please note that the College of Business administration reserves the right to settle any trading discrepancies that arise during the course of the competition.
About the College of Business
Uniquely positioned as a business college with accredited programs in a technological institution means we create the future with nimble and innovative curriculum, hands-on learning with real-world application, and the mindset of being small enough to care and large enough to lead.
Husky Investment Tournament Winning Teams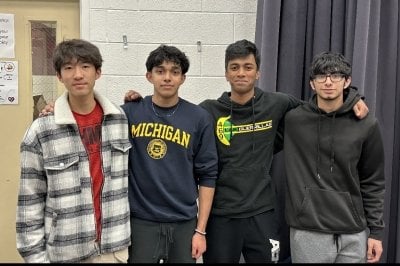 Spring 2023—International Academy Bloomfield Hills (Michigan)
---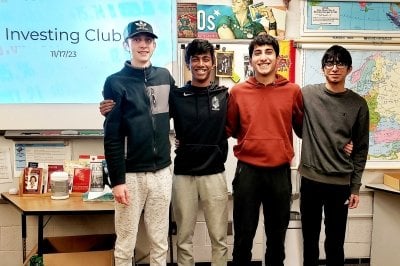 Fall 2022—International Academy Bloomfield Hills (Michigan)
---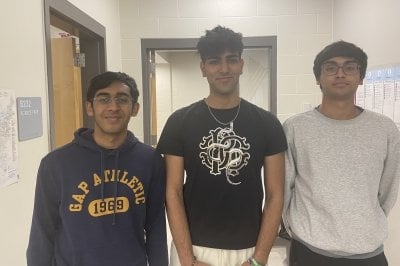 Spring 2022—Ashland High School (Massachusetts)
---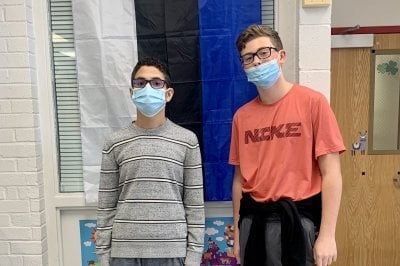 Fall 2021—Madison High School (Virginia)
---