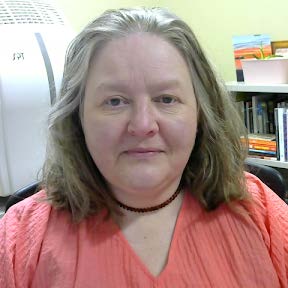 Coordinator for Student Disability Services
Administration Building 130
Specialties
Conducts all intake meetings for students with disabilities where accommodations are decided on.
Teaches a specialized section of ExSEL (PLUS) for students who struggle with transitions and anxiety.
Coordinates student participation in the Career PLUS program.
Provides academic support to students; meets with families; supports faculty who have accommodation questions.