Disability Services welcomes parents and family to contact us with questions about our services and the accommodations process here at Michigan Technological University. We are dedicated to the principles of equal educational opportunity and access for students with disabilities.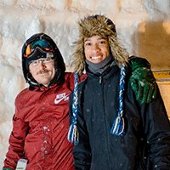 Documentation should be prepared by an appropriate professional who is not a family member. Documentation should be recent, relevant, comprehensive, and where appropriate, should contain test scores and interpretation. Recent documentation is the most useful in assessing which types of academic support will be most helpful to a student in their current academic pursuits.
[ read more ]
---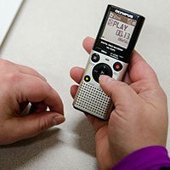 We offer many support services—mostly in the form of classroom accommodations—to students who provide supporting documentation of a disability. Services can be provided in ways that are both confidential and discreet. The list below details some of our more commonly used services.
[ read more ]
---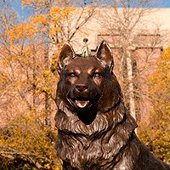 The transition from high school to college is an exciting time for both a student and a student's family. However, a big change, such as leaving for college, can be stressful at times, and knowing what to expect is helpful. Learn some of the differences families and students can expect between what they may be accustomed to from high school and what will happen at the University.
[ read more ]
---