Thanks for considering our graduate program. We have a strong program with three masters degrees in mathematical sciences, applied statistics, and statistics, and two PhD programs in mathematical sciences and statistics. We also have concentrations in computational and applied mathematics, discrete mathematics, and statistics. Visit the individual faculty websites to find a match to your interests and check out the jobs attained by our recent graduates.
Please contact our graduate program director via voice, email, or a personal visit if you have any questions about program requirements, funding opportunities, or life at Michigan Tech. For current student view our graduate student handbook for more information.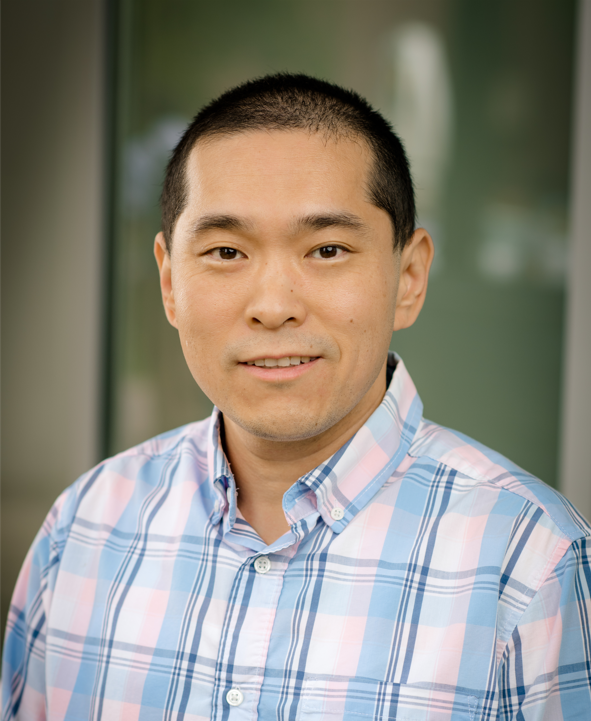 Professor, Mathematical Sciences
Graduate Program Director
Frequently Asked Questions
1
Are GRE and TOEFL scores required?
Yes. We require the official test scores. Please do not send copies.
General GRE Test (all applicants)
TOEFL—Test of English as a Foreign Language (all foreign applicants whose native language is not English)
2
Are there minimum requirements for admission?
GRE—We do not have a set minimum, but the higher the score the better.
TOEFL—Recommended TOEFL score of at least 79 iBT.
3
How do I apply for financial aid?
All applicants are automatically considered for financial support. All supported students receive a Graduate Teaching Assistantship (which requires teaching a class) or a Graduate Research Assistantship. The award consists of full tuition and a stipend to assist with living expenses.
4
How is it decided who receives financial aid?
The Graduate Committee determines who to admit and support based on academic qualifications, GRE and TOEFL scores, letter of recommendation, and the statement of purpose. Prior research and teaching experience also strengthens an application.
5
When is the application deadline?
February 15, for fall admission.
6
How many reference letters do I need?
Three letters of recommendation.