What are our graduates doing?
What does it take to be successful at job hunting and building a career in mathematical sciences? Find out from alumni who have stories to share and great career insights to offer.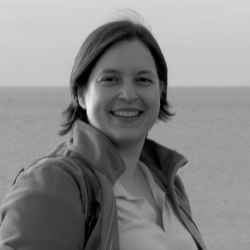 Christine (Goering) Lally
BS, Mathematical Sciences, 1999
Current job/field: Senior Business Planner
Employer: New York Power Authority
The most important skill I developed is the ability to be logical and organized. Those traits are an asset in almost any career.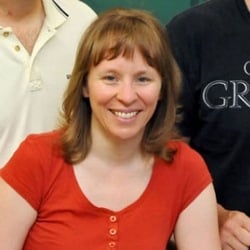 Mandy Frantti
BS, Mathematics, 1993
Current job/field: Teacher
Employer: Munising High School
I have been traveling the country doing workshops and presentations for educators and students sharing exciting new discoveries and developments in space as well as here on earth.
Contact Information
Our students are eager to know more about our graduates and what they have done since finishing a degree in mathematics. Please contact us with news about your current activities, mathematical and otherwise.
—Jiguang Sun
Interim Chair, Mathematical Sciences
906-487-2068
mathdept@mtu.edu