Michigan Tech faculty earn honors in 2018 for their innovation and dedication.
National Science Foundation Faculty Career Awards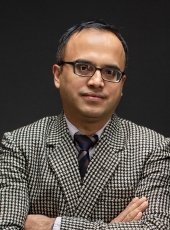 Associate Professor, Electrical and Computer Engineering
What I do: Calculate energy use ebbs and flows to optimize load flexibility and distribution networks
Why I do it: Ensure people have electricity and make distributed energy a reality
Project: "Operation of Distribution Grids in the Context of High-Penetration Distributed Energy Resources and Flexible Loads"
---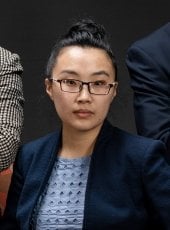 Assistant Professor, Mechanical Engineering-Engineering Mechanics; Affiliated Assistant Professor, Biomedical Engineering
What I do: Build embroidered electronics to replace wearable health monitoring devices
Why I do it: Art and engineering meet in the stitches of electronic fabric to make health data more accessible
Project: "System-on-Cloth: A Cloud Manufacturing Framework for Embroidered Wearable Electronics"
---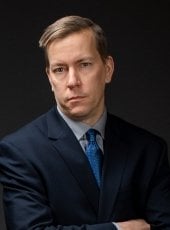 Assistant Professor, Computer Science
What I do: Develop desktop, mobile, and augmented reality interfaces for communication
Why I do it: Give a voice to those with speaking challenges
Project: "Technology Assisted Conversations"
---
The Bhakta Rath Research Award recognizes a doctoral student and their Michigan Tech faculty advisor. The pair earns the award for research that dares to be cutting edge while remaining focused on the social contribution of the work. The award was established by Bhakta B. Rath and his wife, Sushama Rath, to promote and reward excellence in scientific and engineering research at Michigan Tech.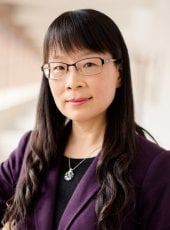 Feng Zhao
Associate Professor, Biomedical Engineering
What we do: Engineer soft tissues from naturally derived scaffolds and multi-potent adult stem cells
Why we do it: Help patients recover more quickly and effectively from burns and heart attacks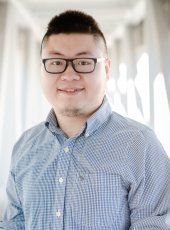 Zichen Qian
PhD Student, Biomedical Engineering
The Michigan Tech Research Award recognizes outstanding scholarly achievement by a faculty member. It is based on the impact of the person's research, particularly sustained research or a noteworthy breakthrough. The Michigan Tech Research Award is symbolic of the University's high standard for research endeavors.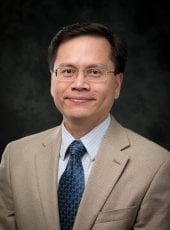 Yoke Khin Yap
Professor, Physics
What I do: Develop and commercialize functionalized boron nitride (BN) nanostructures
Why I do it: Precise medical diagnosis and quantum transistors for future electronics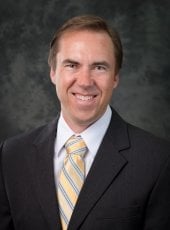 L. Brad King
Ron and Elaine Starr Professor in Space Systems, Mechanical Engineering-Engineering Mechanics
What I do: Propel the small satellite revolution with better data, lower costs, fewer launches
Why I do it: More than 9,000 satellites are set to launch in the next seven years, more than all satellites in human history
Michigan Technological University is a public research university founded in 1885 in Houghton, Michigan, and is home to more than 7,000 students from 55 countries around the world. Consistently ranked among the best universities in the country for return on investment, Michigan's flagship technological university offers more than 120 undergraduate and graduate degree programs in science and technology, engineering, computing, forestry, business and economics, health professions, humanities, mathematics, social sciences, and the arts. The rural campus is situated just miles from Lake Superior in Michigan's Upper Peninsula, offering year-round opportunities for outdoor adventure.