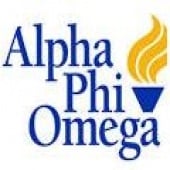 Alpha Phi Omega is a national coeducational service organization founded on the cardinal principles of leadership, friendship and service. It provides its members the opportunity to develop leadership skills as they provide service to their campus, to youth and the community, to the nation, and to members of the Fraternity.
---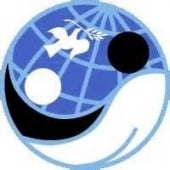 Engineers Without Borders is an international philanthropy organization that is all about using a wide variety of skills to improve the lives of communities in need around the world. Michigan Tech's chapter is currently working on well projects in Guatemala and a water distribution project in Panama, with both teams planning on traveling in the next year. This opportunity is not just open to engineering majors, but all students interested in international philanthropy. If you would like more information, please email Michigan Tech chapter president (smbeine@mtu.edu).
---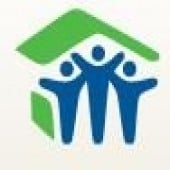 Join the MTU Chapter of Habitat for Humanity to work with other students and local community members to construct a home for a family in need of adequate shelter.
---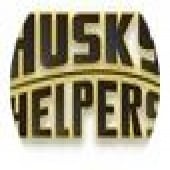 If you want to serve others in the community, Husky Helpers may be the group for you. They are dedicated to helping those involved in doing community service activities on the Michigan Tech campus and throughout the Copper Country. Some of the activities they coordinate or help out with include Make a Difference Day, American Red Cross blood drives and Alternative Spring Break trips.
---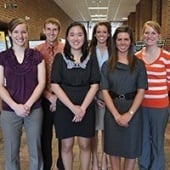 To defray the costs of international travel, the University and several external sources offer scholarships and fellowships. Review the study abroad financial resources for more information.
---
SYP is looking for outstanding individuals who bring amazing experiences and fresh perspectives to the table. Applicants should be positive, forward thinking, innovative, and career-minded. SYP offers a flexible schedule in a casual, fun work environment, and provides valuable professional development experiences. If you're interested in learning more about social issues and gaining a global perspective, we encourage you to apply.
---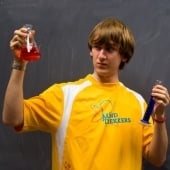 Michigan Technological University's Mind Trekkers STEM Road Shows bring the WOW! of science, technology, engineering, and mathematics to the hands and minds of K-12 students under the inspirational guidance of the Mind Trekkers team consisting of undergrad and graduate students.
---
The Modern Languages Program through the Humanities Department at Michigan Tech offers minors in French, Spanish, and German. Students interested in becoming proficient in a modern language and expanding their cultural awareness are also encouraged to consider obtaining a certificate in French, Spanish, or German.
---
TESOL (Teaching English to Speakers of Other Languages)
The TESOL certificate program encourages students at Michigan Tech to take courses related to teaching English to speakers of other languages. Upon successful completion of the program students will receive a formal credential, the Certificate in Teaching English to Speakers of Other Languages.
---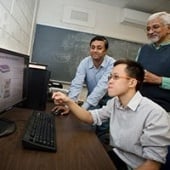 ---